08 September 2021
KOMI Group's ARK Media signs deals with two international publishing agencies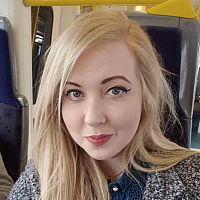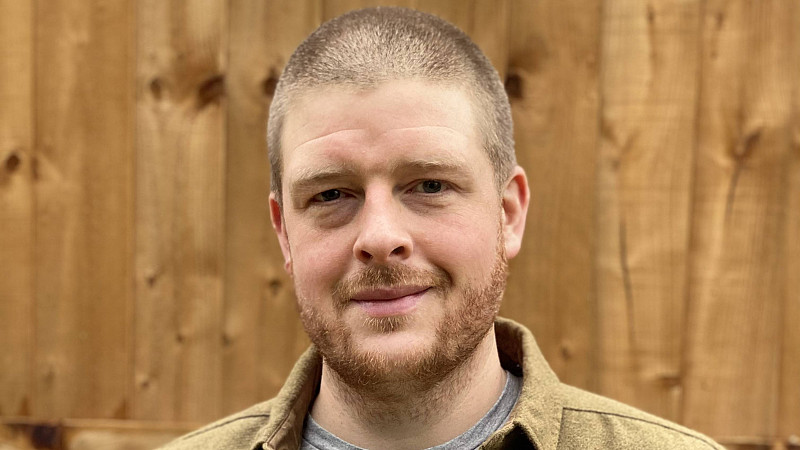 ARK Media has signed distribution partnerships with Reuters and photo agency AFLO, to enable the firm to distribute content to an international network of publishers and broadcasters.
ARK Media is the licensing, syndication and rights management division of Manchester-based KOMI Group.
KOMI Group, which was founded in 2016, is a three-divisional agency business consisting of social media, marketing, and licensing teams.
In the deals, Reuters will be focusing on breaking news and trending content, and AFLO will be targeting the Japanese market with viral and trending content.
The deals were negotiated by Terry Pierce (pictured), who was appointed as ARK Media's Head of Distribution and Partnerships, earlier this year.
Since his appointment, Pierce has led the licensing and distribution of KOMI's acquired and licensed content for use across editorial, TV production and brand/ad segments. 
The firm has also announced the appointment of its new News Editor, Jack Mobley. Mobley joins from his former role as acting Head of UGC at Caters Media Group. In his new role, he will focus on driving Ark Media's content acquisition strategy.
Pierce said: "2021 has been a real turning point for Ark Media and these new deals, along with the arrival of Jack and the recent platform development, are all enabling us to iterate our content offering and to shift to a more timely, current content collection. Our focus is on continuing to strive to acquire and distribute the best trending videos online every day."
Its team has created and distributed video content and campaign adverts for international brands including BBC Films, O2, and Disney.