21 September 2021
Channel 4 whips up marketing campaign after appointing new media agency ahead of Bake Off's return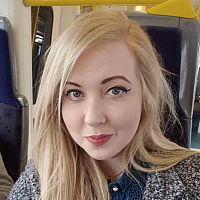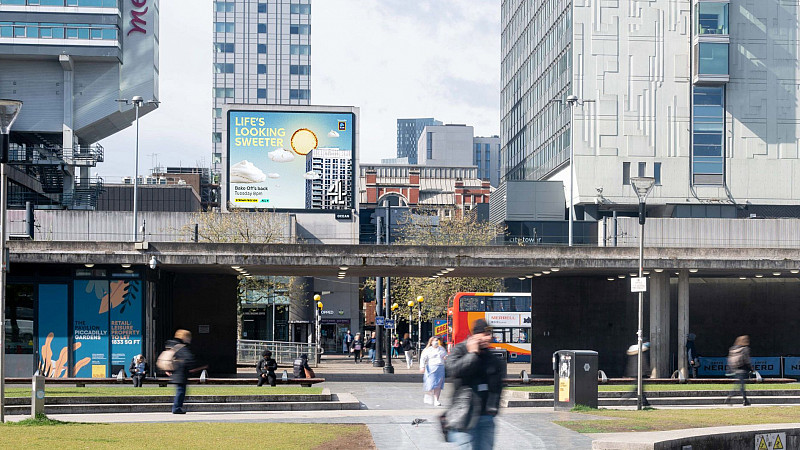 Channel 4 has launched a marketing campaign to promote the return of the TV series The Great British Bake Off.
The campaign will feature outdoor digital screens that 'react' to reflect changing weather conditions. From lemon meringue clouds to hundreds and thousands rain sprinkles, the displays across Manchester, Leeds, London and Glasgow feature the bake off twist.
It also features a 78ft layer cake and a 23 ft fork installations in Glasgow's city centre, alongside a series of short films on TV and social channels to promote the return of the TV series.
A bespoke AR lens filter has also been created for users on Snapchat and Instagram to turn themselves into a range of bakery items.
The new campaign was commissioned by Channel 4 Marketing and produced by its in-house creative agency 4Creative working alongside media agency OMD UK and Talon Outdoor.
It follows the news that the channel has appointed Omnicom Media Group (OMG) as its new media partner. A newly created bespoke cross-agency team for Channel 4 has been created named Fast4WD, led by Laura Fenton, the CEO of OMD UK. 
Lynsey Atkin, Executive Creative Director, 4Creative said: "In years past Bake Off has served up some big fantasy ads – from singing cakes to Cookie Monsters and oven-ready miners. This year rather than escaping our world completely, we wanted to merely improve it after a tough 12 months – with layers of buttercream and a collision of fun elements in typical D-I-Y Bake-Off style."
Channel 4's Chief Marketing Officer Zaid Al-Qassab, said of the appointment of Channel 4's new media agency partner: "We're delighted to announce that Channel 4 are appointing a new Fast4WD team in OMG as our new media partner. OMG demonstrated completely fresh and ambitious data and tech solutions that will put viewers at the heart of everything that we do and will help propel us towards our Future 4 digitally focused vision."