04 August 2021
Leeds Agency AYKO appoints Digital Marketing Director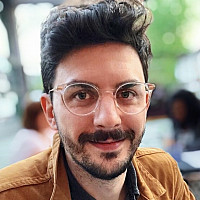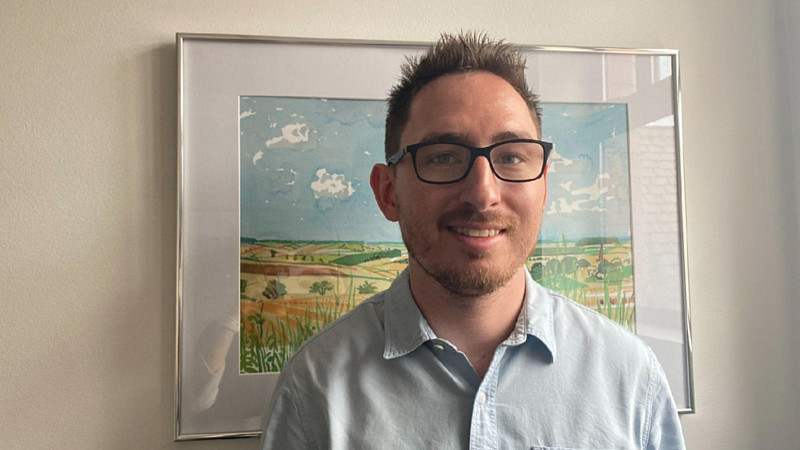 Leeds-based full service digital agency AYKO has appointed Chris Tate as new Digital Marketing Director, joining their performance marketing team from Twentysix Digital. 
Tate, who brings 8 years of experience in the marketing industry, will help to lead the agency's marketing department and support the AYKO client base with performance marketing strategies. 
Tate said of his appointment: "I'm delighted to have joined AYKO at such an exciting time and look forward to working with the board and rest of the team to build upon the existing strong base of digital marketing expertise and clients."
James Hyett, AYKO CEO & Co-Founder, added: "We're thrilled to have Chris joining the team. He brings with him the experience and knowledge to help spearhead the continuation of improving the quality of service and output of the agency. 
"We look forward to supporting Chris to help him utilise his creativity and passion for performance marketing to achieve great things within AYKO."