21 July 2021
Pixelbuilders launches new website for IRN-BRU manufacturer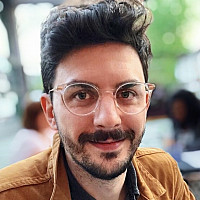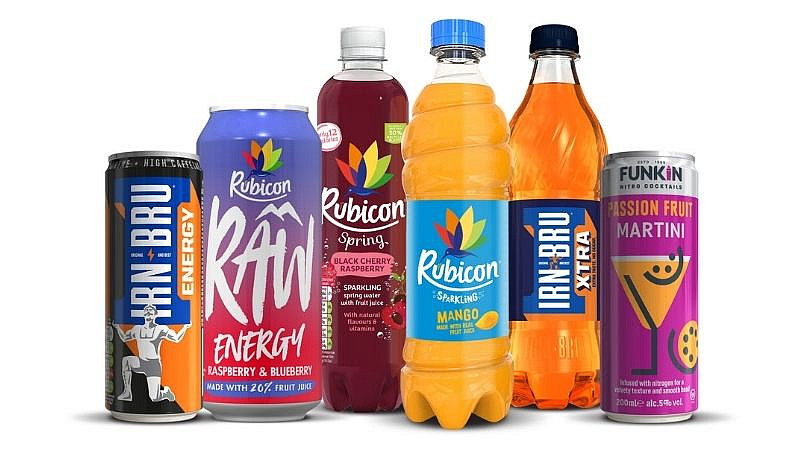 Leeds digital agency PIxelbuilders has delivered a new website for Scottish soft drink manufacturer AG Barr. 
Pixelbuilders were selected by the listed manufacturer, best known for its IRN-BR and Rubicon brands, following a competitive pitch process earlier this year. 
The new website is hoped to promote the variety of brands available, highlight AG Barr's sustainability goals, career opportunities and provide business performance information to investors. 
The website features real-time share price feeds, integration with the company's recruitment platform, and a showcase of the company's history, leadership profiles and key information on all the brands and products available. 
Mags Cochrane, AG Barr's Communications Manager, said: "The new site reflects who we are as a modern branded business and we're looking forward to working with Pixelbuilders to grow and develop the new site."