06 July 2021
Head of Data & Analytics appointed at Wolfenden as it invests in data offering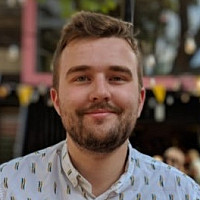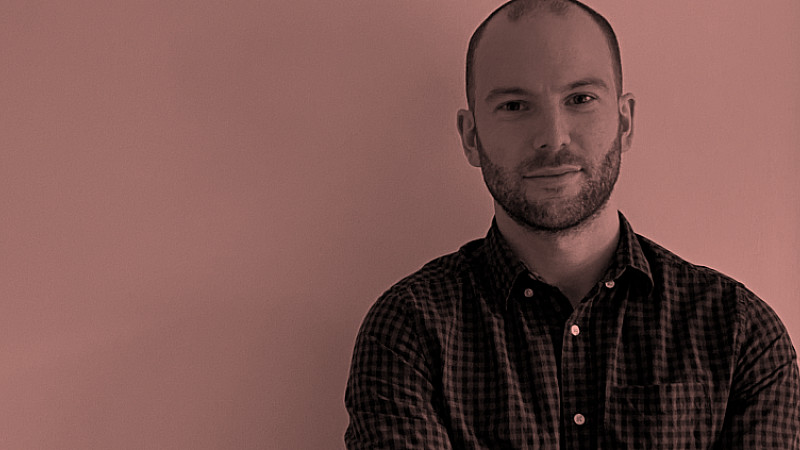 Search marketing agency Wolfenden has hired Jason Sanderson as Head of Data & Analytics as it invests in dedicated technology to further strengthen its data offering.
Sanderson, who previously worked as Senior Digital Analytics Consultant at Jaywing, joins in the newly created role to lead a data and analytics team responsible for helping clients understand online tracking and inform better business decisions.
The Leeds agency has recently invested in data dashboarding software - a solution which pulls a client's data into a central location, in order to gather insights and make analyses - after a successful year which has seen a healthy growth in revenue.
Commenting on his new role, Jason Sanderson said: "Data & analytics is one of those services that should never be seen as an add on - fully and accurately understanding your performance and customers is so fundamental to the success of digital strategies and to be honest, business growth full stop.
"Wolfenden has grown through being more than just a 'digital marketing partner' for clients, and it's because of the team's focus on the client's wider business that makes the potential of this service so exciting, and so appealing to me as my next move. I'm really excited to continue expanding our offering here over the coming months and maximising what we can achieve for businesses."
Daisy Wolfenden, Managing Director, added: "As our client base grows, we've been taking steps to mature our data and analytics service in the past year, recognising the necessity of dedicated specialist knowledge here to truly live up to our mission of transparency and business growth for clients, and Jason's appointment is a pivotal step forward in this.
"The world of analytics has been getting pretty complicated over the past year or so with cookie compliance and changes to browsers, such as Apple's ITP, so as well as his technical implementation expertise, Jason is also improving our use of the data our clients own."
In 2021, agency founder Ben Wolfenden won Digital Leader of the Year at the Digital City Awards. The agency works with clients including Seasalt Cornwall, Kiddies Kingdom, Terrys Fabrics, and The Grand Hotel York.