07 July 2021
Drummond Central reveals national Greggs campaign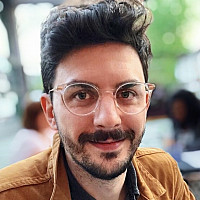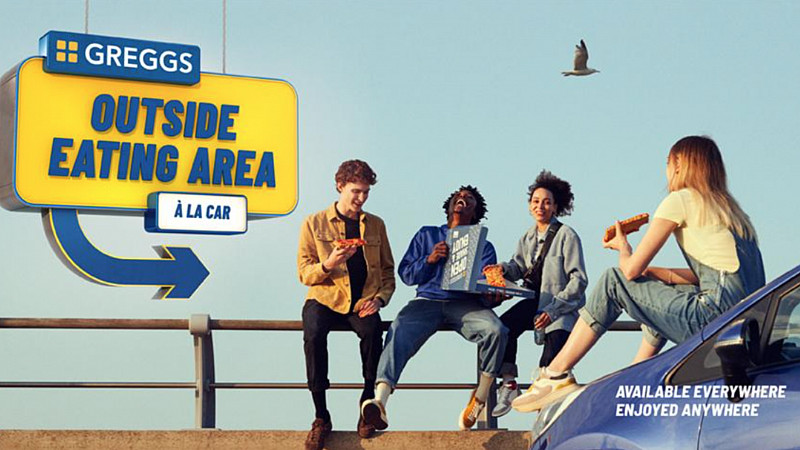 Newcastle agency Drummond Central has revealed its latest national campaign for Greggs. 
The agency calls the campaign, live now,  a "cheeky nod" to other food brands which have been promoting their outside dining areas.
Using OOH as the main channel for this campaign, it hopes to remind shoppers of the ease and portability of Greggs products.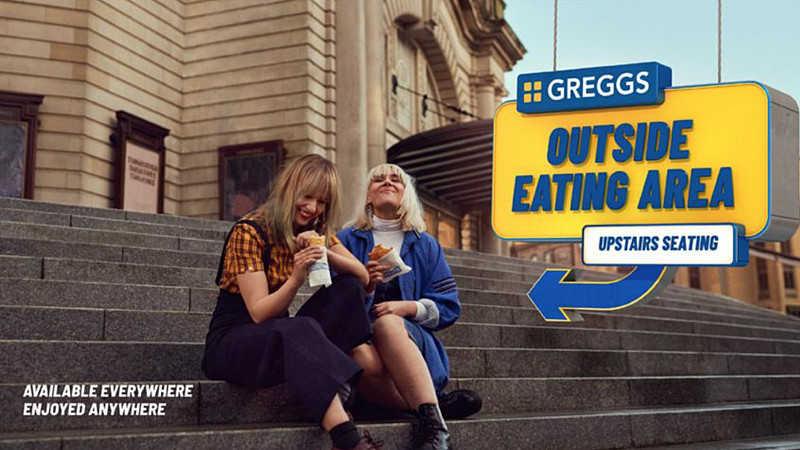 Drummond Central Managing Director Dan Appleby said: "Eating outside is a new thing this year, right? Well, not really. While loads of brilliant businesses have been forced to pivot (sorry), adapt, and put new systems in place, Greggs have always been about enjoying food wherever and whenever you want.
"Our new campaign reminds people that Greggs is the ultimate food on the go. With shops everywhere, and products you can take just about anywhere, you're never far away from Greggs satisfaction."