08 June 2021
Studio North co-founder's outdoor networking concept launches Yorkshire programme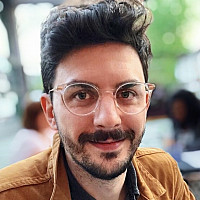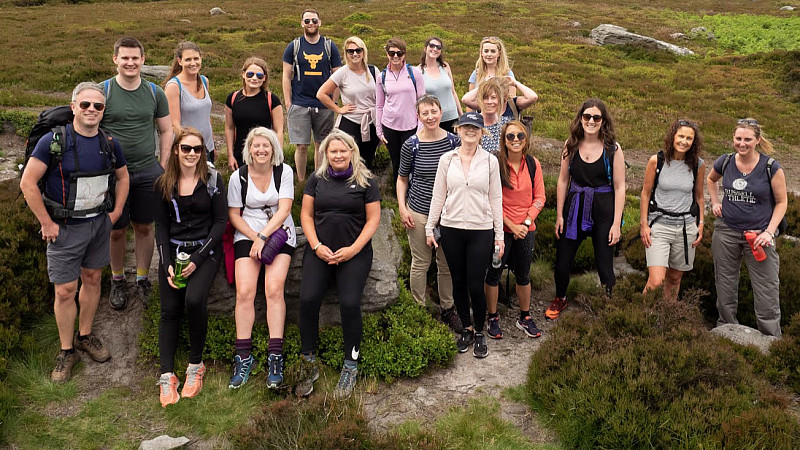 An outdoor networking business set up by the co-founder of Manchester brand agency Studio North is to expand its offering with a series of events in Yorkshire. 
Fresh Walks was established in 2014 by Studio North co-founder Michael Di Paola (pictured left), and initially focused around the north west business community, with almost 300 events now to its name. 
It will now work with Huddersfield-based outdoor adventures specialist Tink Adventures on a programme of events which includes a 17km hike around Malham Tarn and Malham Cove, near Skipton, and a 13km walk beginning in Haworth, which will take in the Brontë waterfalls, Lower Laith Reservoir and a section of the Pennine Way.
The Yorkshire walks will be led by Emily Thompson, co-founder of Tink Adventures. Further routes will be added to the programme over the months ahead.
Di Paola, Founder of Freshwalks, said, "We've already welcomed a number of attendees from businesses in Yorkshire and the demand for our format was clear, making the region the obvious location for expansion."
"I look forward to extending this experience to the business community in West Yorkshire, and to bringing them together with their peers from all regions of the North, creating the conditions for new collaborations while discovering more of the fantastic countryside that we are all lucky enough to be surrounded by."