16 June 2021
Registration open for event on diversity and inclusion in the marketing sector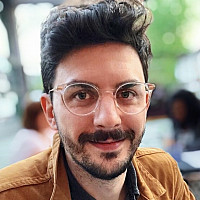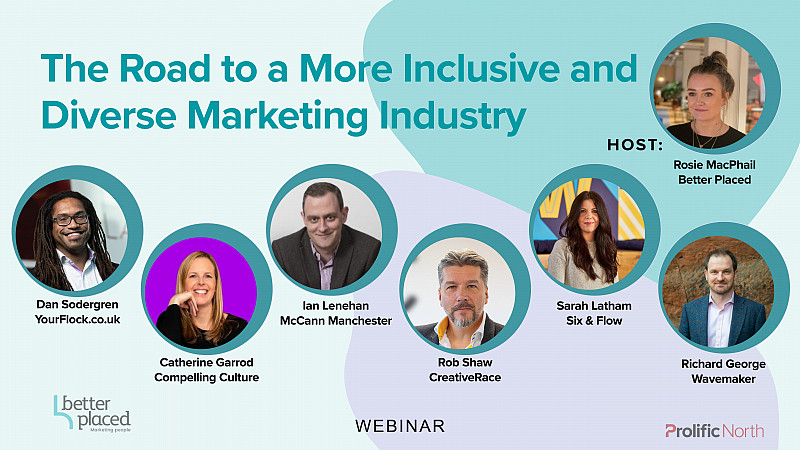 Registration is now open for an upcoming webinar which will explore the state of diversity and inclusion in the marketing sector, and some of the ways in which firms are hoping to tackle the problem. 
In association with Better Placed, the webinar follows a podcast series on the topic by the recruiter. 
Chaired by Rosie MacPhail, Senior Agency Recruiter at Better Placed and host of its 'Diversity Matters' podcast series, the panel will include former guests on the show. 
As part of the series, MacPhail has spoken to a range of industry leaders in the marketing world on the subject of diversity and inclusion.
The panellists will discuss the initiatives they have implemented, and challenges they face. 
MacPhail, who will chair the webinar, says: "It's been interesting to gain insight into the perspectives of this often difficult matter, and I wanted to conclude the series with this webinar in order to pool knowledge and share reflections on some actionable moving forward.
"For me, the biggest learning has been that there is no 'one size fits all' solution – every person I've spoken to has a different perspective and different approaches, so I wanted to enable everyone to come together and express what they do."
Speakers
Dan Sodergren - Co-Founder of YourFLOCK.co.uk
Ian Lenehan - Recruitment Manager, McCann Manchester
Sarah Latham - Operations Director, Six & Flow
Richard George - Managing Partner, Wavemaker
Rob Shaw - CEO, CreativeRace
Catherine Garrod - Founder, Compelling Culture
Register now for The Road to a More Diverse and Inclusive Marketing Industry