29 June 2021
Pixel Kicks handed brochure website brief for duo of new clients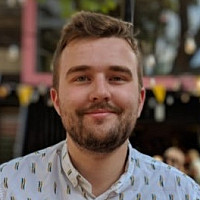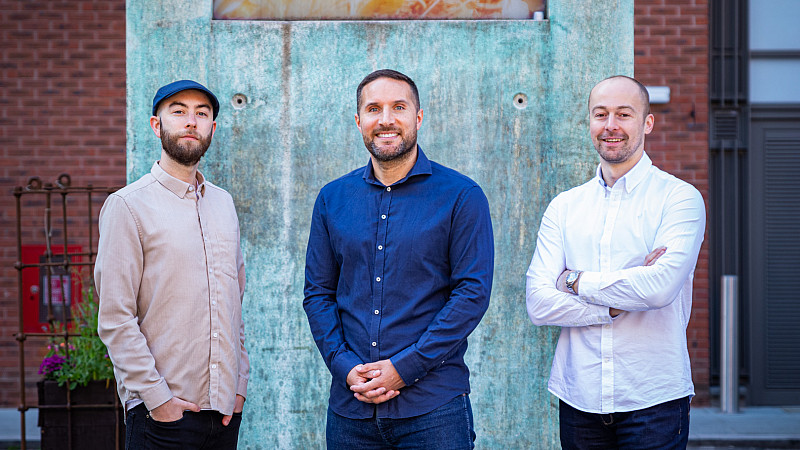 Manchester digital marketing agency Pixel Kicks has won two new clients in the spaces of SaaS and specialist engineering.
The Ancoats-based agency has been appointed to create new brochure websites, along with supporting services, for Clicksit and IPEC. Both websites are set for launch at the end of 2021.
Pixel Kicks will launch the new site - as well as delivering content writing services - for Clicksit, a SaaS platform which automates the customer return process for businesses. Clicksit aims to provide the perfect customer return experience, and also offers businesses insights from the process.
The agency will also be creating a brochure website, along with managing content migration and conducting a full SEO audit for IPEC. IPEC is a specialised electrical engineering company which leads the way in on-line Partial Discharge detection and location for MV (medium voltage), HV (high voltage) and EHV (extra-high) devices.
IPEC works with national and global clients including UK Power Networks, the National Grid, Network Rail, Siemens and Heathrow Airport.
Matt Hartley (pictured, right), principal sales and account manager at Pixel Kicks, said: "Despite the challenges the pandemic has thrown up, we have worked incredibly hard and have secured a series of big wins since the start of the year. This is testament to the efforts and skills of our team who all have an unwavering focus on delivering first-class client servicing, the highest quality of work, and the best results for our clients.
"We're now really excited to help Clicksit and IPEC on the next phase of their digital evolutions."