30 June 2021
Maryland puts Cat Among The Pigeons with new promotional campaign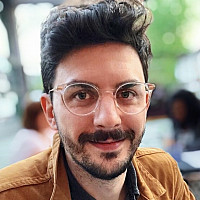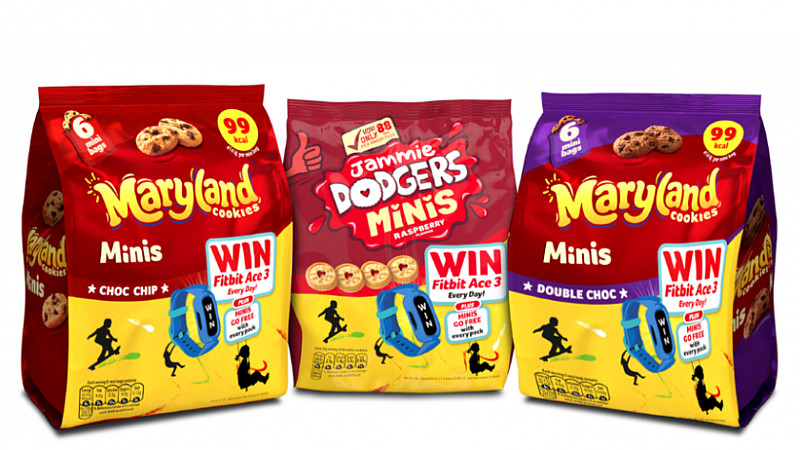 Leeds-based creative marketing agency Cat Among The Pigeons has announced the next on-pack promotional campaign for Maryland Minis and Jammie Dodgers Minis, timed to coincide with the summer holidays. 
The competition-based campaign, Minis Get Moving, is part an ongoing initiative from the Burton's Biscuit Company, designed to promote a healthy lifestyle. Promotion will appear on five million multipacks of Maryland Choc Chip Minis, Maryland Double Choc Chip Minis and Jammie Dodgers Minis.  
Packs also features the opportunity to claim a 'Minis Go Free' voucher valid against hundreds of play and leisure activities across the UK.
The agency designed the special packs and created a new microsite to allow consumers to enter the competition. 
Paul McGann, founder of Cat Among The Pigeons said: "we saw huge engagement with the previous Minis Get Moving promotion last year, so it seemed the right thing to do to bring it back bigger and better!"