29 June 2021
Liverpool disease prevention non-profit appoints Eleven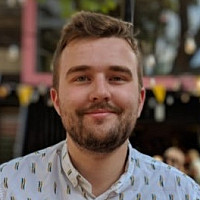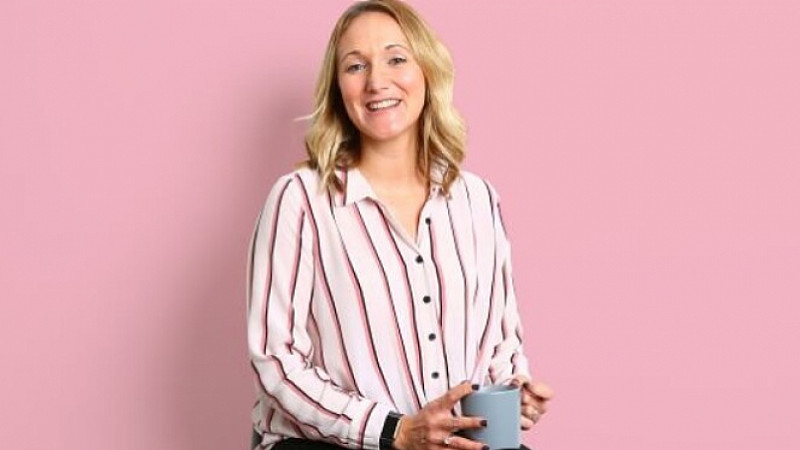 Nantwich-based Eleven Marketing & Communications has been appointed by international not-for-profit the Innovative Vector Control Consortium (IVCC) as its digital and creative agency.
The IVCC, based in Liverpool, is funded by philanthropic and government bodies and works to reduce the transmission of insect-borne disease like malaria. It works with stakeholders to facilitate the development of novel and improved public health insecticides and formulations.
IVCC, a registered charity, was founded in 2005 following an initial $50million grant to the Liverpool School of Tropical Medicine from the Bill & Melinda Gates Foundation.
The agency will provide hands-on support to further develop and enhance the IVCC website, provide regular and ad hoc creative and digital services, and support with events and conferences. 
Chris Larkin, Director of Communications and Operations at IVCC, said: "We are really excited to partner with Eleven. They bring the energy and expertise we need to further enhance our important advocacy and stakeholder engagement activities across a range of platforms."
Clare Lydon (pictured), Managing Director at Eleven, added: "We're delighted to have been chosen as IVCC's supplier of digital and creative services.
"As a purpose driven agency, IVCC's mission to prevent the transmission of insect-borne disease aligns perfectly with our 'marketing for good' ethos and we were inspired by their vision for the future and commitment to helping save lives worldwide."