30 June 2021
Influencer agency Engage Hub moves to four day work week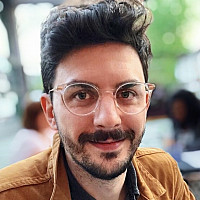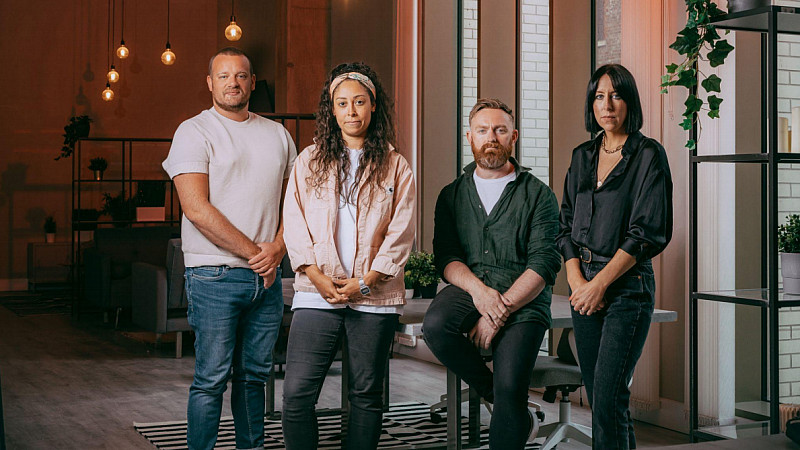 Engage Hub, the Manchester, London and Dublin based social media influencer marketing agency, is to move to a four day working week as part of a six month pilot. 
Beginning on 5th July 2021, employees will have a Wednesday or a Friday off, rotating every eight weeks. The agency reports that there are to be no cuts to salary or to holiday entitlement as part of the pilot. 
It is expected that the agency will permanently move to a 4 day week early next year 2022. 
Ray Sherlock, Founder of Engage Hub explained: "The 4 day working week is a key initiative in the agency's wider work to drive forward and achieve our priorities on health and wellbeing, workplace inclusion and becoming a carbon negative business."
Natalie Wilson, the Agency's Head of People added: "By freeing up more time for our teammates to do the things they want to do - exercise, socialise, spend time with their families, look after loved ones - we hope to create a more dynamic, inclusive and enriching work community where everyone has a positive headspace."