23 June 2021
Iceni Silver appoints KC Communications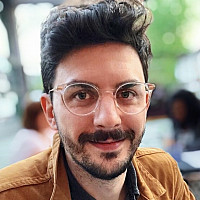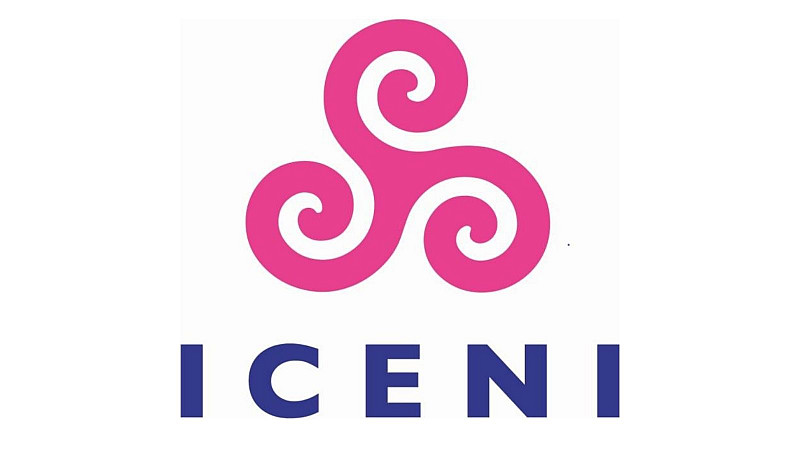 Essex-based period wear manufacturer Iceni Silver has appointed KC Communications to raise the brand's profile through what it calls an "aggressive" PR strategy. 
Founded in 2018 by Francesca Hansen and Vanessa Smith, Iceni Silver's clothing is designed to enable women to more comfortably participate in sport or lead active lifestyles during their period. 
The brand is an official supplier to Vitality Superleague netball club, London Pulse.
Commenting on the appointment, KC Communications founder and managing director Katrina Cliffe said: "We are so pleased to be working alongside a brand that not only makes amazing, high-quality products that my daughter loves but also has such an incredible back story about empowering women and girls in sport."
Vanessa Smith, Co-founder of Iceni Silver added: "This partnership couldn't have come at a better time for us. With lockdown causing most sporting clubs and events to be put on hold, the business undoubtedly took a blow. We needed a boost to get us back on track after the past few months, and seeing how passionate and excited the ladies at KC Communications are about the brand and its potential has helped us find it."