14 June 2021
Growing agency relocates to Liverpool city centre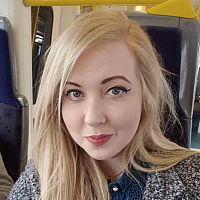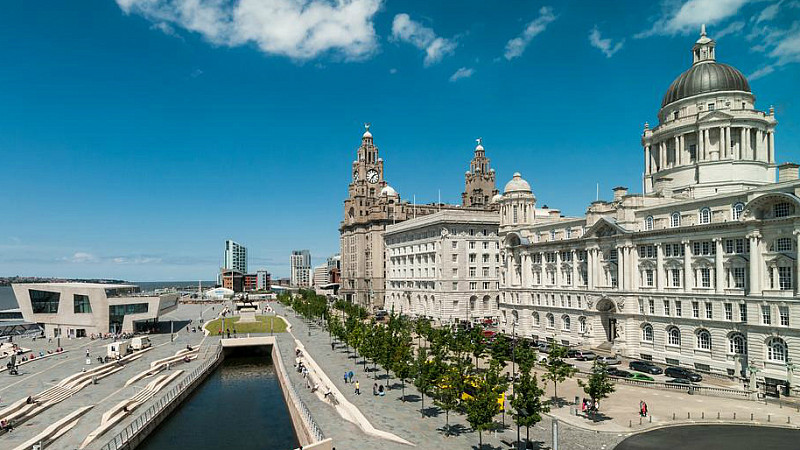 Liverpool-based digital marketing agency Castle has moved to new offices in the centre of the city.
Castle, which recently rebranded from Verb Marketing, has relocated from Brunswick Street to Castle Chambers, on Castle Street. 
The agency says the move fits with their new brand image and represents the "rapid growth" it has experienced in the past year.
Dean Currall, Chief executive of Castle, said: "A lot of this growth has come from the continued results we have delivered for clients during one of the most challenging times in economic history."
The move has enabled the agency to bring over 50 of their staff back to work for the first time since lockdown started in March 2020.
A staff survey found that more than a third found it difficult working from home, and 80% missed working in an office environment during lockdown.
Tristan Folkard, managing director of Castle, added: "Our staff's mental health is so important to us, and over this past year we made sure that we checked in regularly with them and listened to their feedback. 
"This included reopening our previous office as soon as restrictions allowed so that those who were really struggling at home could return to the office.
"Finding an office that could fit everyone in safely, accommodated continued growth and provided a great environment for our staff was a huge priority for us. I believe we have found the perfect place on Castle Street."