08 June 2021
Dept reveals growth plans with 30 new Manchester jobs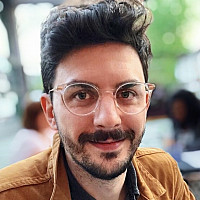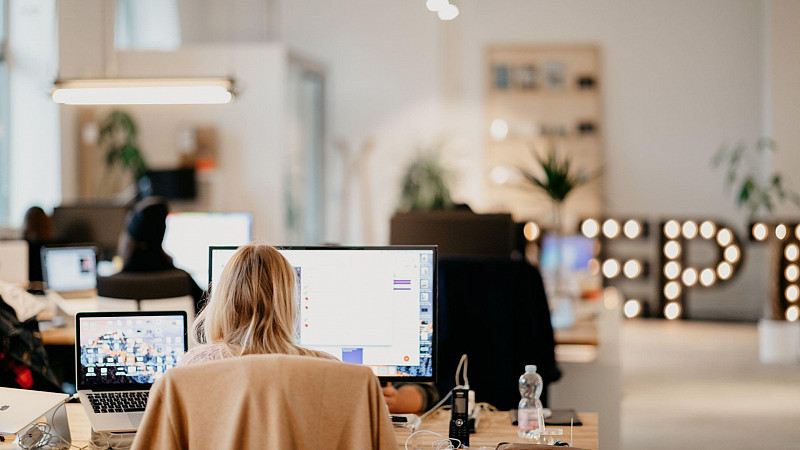 The Manchester arm of international digital agency Dept has announced a recruitment drive following recent client wins which include Co-Op Live, motor dealership Harwoods, and digital tech company Asana. 
It is currently hiring for 30 roles available in Dept's Manchester team.  The company said as part of its Diversity and Inclusion strategy, it is looking at alternative ways to tackle the skills shortage, by reducing the barriers to entry and creating a level playing field for creative talent.
"The rapid migration to digital, expedited by the pandemic, has changed the way consumers and brands interact forever. Our physical and digital lives are merging, and how brands interact with customers throughout their journey is evolving to reflect that. What started as contingency plans have evolved into permanent fixtures, and Dept's full-service offering is perfectly placed to help global organisations to accelerate this digital transformation," said Brian Robinson, UK Managing Director at Dept. 
The agency has also recently launched a paid summer internship programme specialising in motion design. 
Adam Bee, Dept's UK Head of Design said of the programme: "We didn't ask for any previous industry experience or qualifications, just an eagerness to learn, and we were overwhelmed by the passion and raw talent that was submitted. Our two new Motion Design interns are set to start later this month."