23 June 2021
Connective3 appointed by electronics ecommerce retailer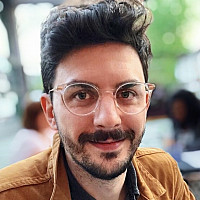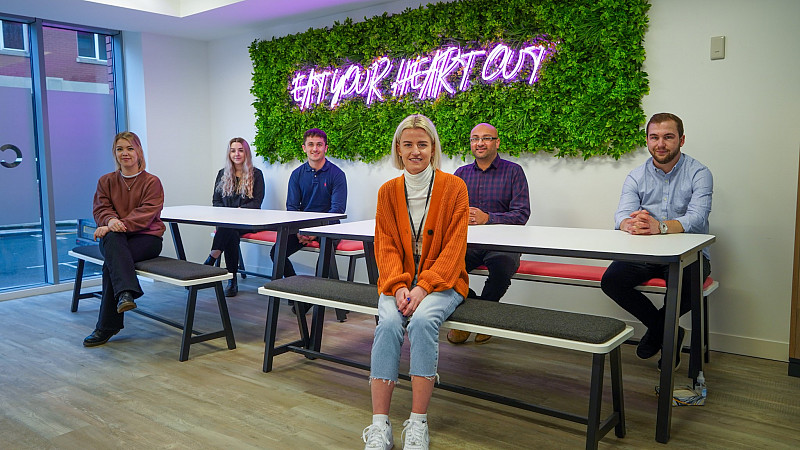 Digital performance agency connective3 has been appointed by East Yorkshire electronic ecommerce retailer Ebuyer. 
The Leeds-headquartered agency (pictured),  which also has offices in Manchester and London, has been tasked with delivering a connected digital marketing strategy covering SEO, PPC, digital PR and social media. 
Work has already begun, with the objective is to improve traffic share and revenue within the computer and electronics ecommerce market.
CEO at connective3 Tim Grice said: "The last year has forced customers to purchase more online and the consumer electronics segment has benefited from this change. We expect this trend to continue as we work with Ebuyer to become a market leader in this area, taking full advantage of the growth"
Andy Roberts, Director of E-Commerce at Ebuyer said of the agency: "Although we've only just started working together I've been impressed with their approach to our cross channel strategy, and I look forward to seeing the impacts of their efforts in the coming months".