07 June 2021
Charlton Athletic appoints Stockport agency Platform81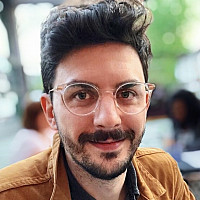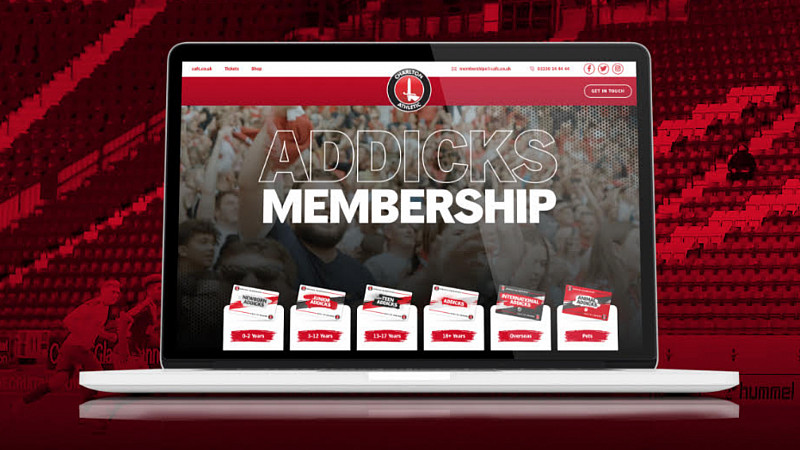 Stockport-based creative agency Platform81 has completed a project with League One side Charlton Athletic to expand and improve the online experience for its members.
Gary Mawhinney, Creative Director said: "It's a privilege to be able to work with any sporting organisation, the communities they serve are paramount to their running and it's always a pleasure to be able to help better than fan experience." 
Nick Wroe, Managing Director, added: " We've not only maintained our existing team but we're very happy to have welcomed some brilliant new additions that'll keep us on track to grow".
The agency has previously worked with Premier League side Wolverhampton Wanderers and more locally, Stockport County.