23 June 2021
Aberfield appointed for 'Experience Wakefield' tourism campaign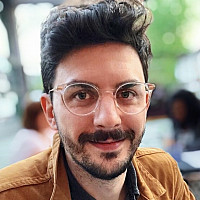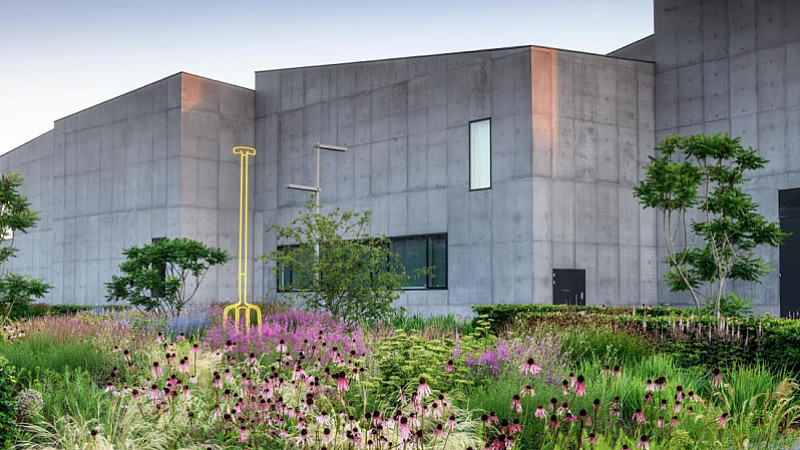 Leeds-based PR, social media and brand communications agency Aberfield Communications has been appointed by Wakefield Council to help deliver its summer tourism campaign, Experience Wakefield.
Aberfield will work as an extension of the tourism team at Wakefield Council, delivering a strategic PR and marketing campaign. 
The goal is to challenge perceptions and establish the Wakefield district as a tourism destination, whilst supporting the economic recovery of the sector following Covid-19.
Aberfield's winning pitch centred on creating strategically targeted, SEO-driven content to reach key audiences through national, regional, broadcast and specialist media, as well as for the newly launched Experience Wakefield website and its social media channels.
Cllr. Michael Graham, Wakefield Council's Cabinet Member for Culture, Leisure and Sport, said: "We're looking forward to working with Aberfield and drawing on their expertise in the tourism sector to boost Wakefield's profile, encouraging people to explore everything the district has to offer, and in turn, growing its visitor economy." 
Rebecca Farnsworth, consultant at Aberfield Communications, added: 
"Our audience-first approach underpins everything we do, and will be instrumental in helping us to address any existing preconceptions of the district and cement Wakefield's reputation as a cultural visitor destination."
Pictured: The Hepworth art museum in Wakefield