17 May 2021
Rumpus to handle launch of eco toilet paper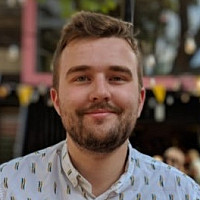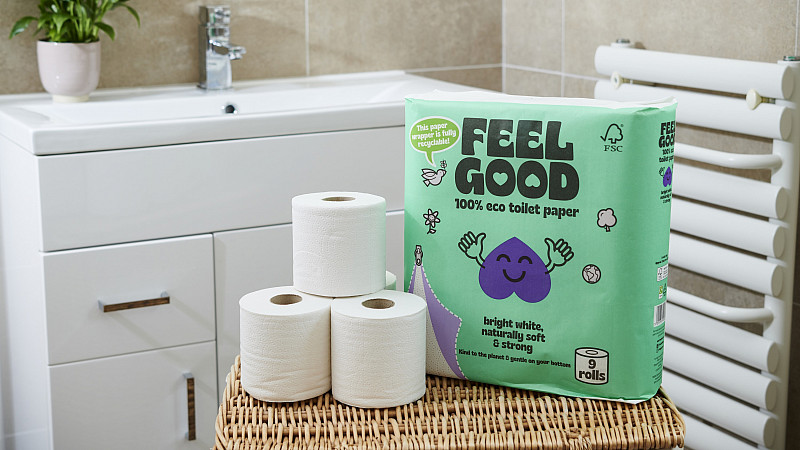 Manchester-based PR and social agency Rumpus has been appointed to manage the launch of WEPA UK's eco-friendly toilet paper, Feel Good.
Rumpus has been tasked with providing the full suite of marketing services for Feedl Good, which is produced by WEPA, the supplier of private label paper products. Rumpus's brief includes consumer and trade PR, influencer outreach, and organic and paid social activity.
The agency has already designed and built Feel Good's website, and commissioned an animation for the brand.
Feel Good - which is made from 100% recycled paper, including office wastepaper - is currently available at a selection of Waitrose supermarkets in the UK and is in response to the preferences of today's ethically conscious consumer. It marks WEPA's first moves to launch its own in-house brand in the UK, and its branding was created by Manchester agency Ahoy.
"Consumers are actively seeking out brands that reflect their own attitudes and beliefs, especially when it comes to sustainability," said Paul Evans, MD at Rumpus.
"As well as being an incredibly strong brand proposition, Feel Good gives shoppers the opportunity to do their bit for the planet by making one small change to their shopping list. We're excited to be working with WEPA UK to bring Feel Good to life."
Deborah Veitch, Marketing Manager at WEPA UK, added: "Rumpus' enthusiasm for Feel Good, along with their extensive experience in FMCG brand activation, made them the ideal agency partner.
"Our customer research showed that there was a gap in the market for a bright white, naturally soft eco-toilet paper that was kind to your wallet and the environment. Feel Good has been designed to meet these needs, giving consumers the options to shop more sustainably."