25 May 2021
Rise at Seven hired to drive online growth nationally and internationally for Nasty Gal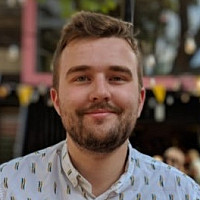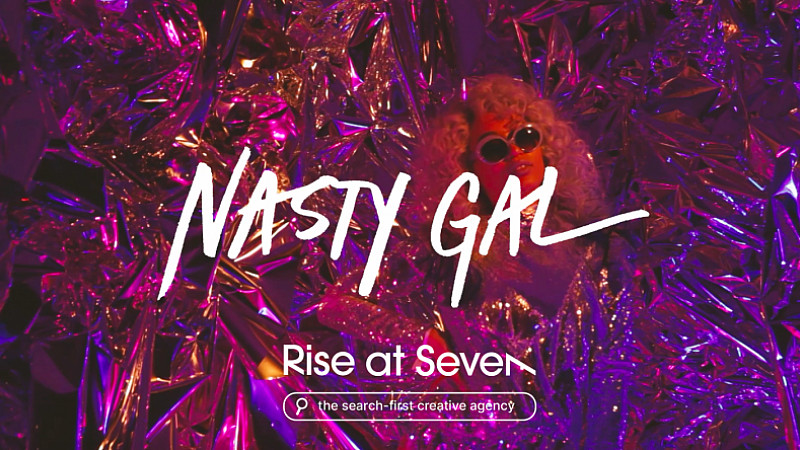 Sheffield and London-based search agency Rise at Seven has been appointed to handle the digital PR and social media for Nasty Gal, building on its success within the Boohoo Group.
The agency will work to drive organic growth online both in the UK and US for the Manchester-based fashion brand.
It follows success with PrettyLittleThing, another brand under the umbrella of Boohoo, and more general success across the agency, which has won contracts with 12 brands in the past three months alone.
Recently won clients include Interflora, Sole Supplier and Just My Look. The agency has also reported that its revenues are up 170%, leading to recruitment efforts across all its offices.
Rise at Seven is in the process of extending its space in Sheffield, having made the move to a new office in the city centre in September 2020. Over the course of the next year the agency has announced it intends to create more than 50 jobs in the city.
Carrie Rose, CEO of Rise at Seven, said: "We are thrilled to be appointed by Nasty Gal to serve their digital PR in both the UK and USA. Nasty Gal are our second client in the Boohoo Group and we feel both our visions align which will form the perfect partnership to do awesome, award-winning work. We have no doubt that by working closely with the digital PR and brand team at Nasty Gal we can help align creative, digital strategy with SEO. This is what we do best."
"Working with global brands, or brands that have the vision to go global, is what we do best, and our new clients' ambitious growth plans attract us. 
"In the last 12 months, the marketing industry has seen a huge change with budgets shifting from traditional to online and digital and as a result. It's an exciting time for us here at Rise at Seven as we come up to our Year 2 end."