18 May 2021
Perfect Storm turnover tops £1.4 million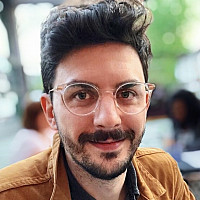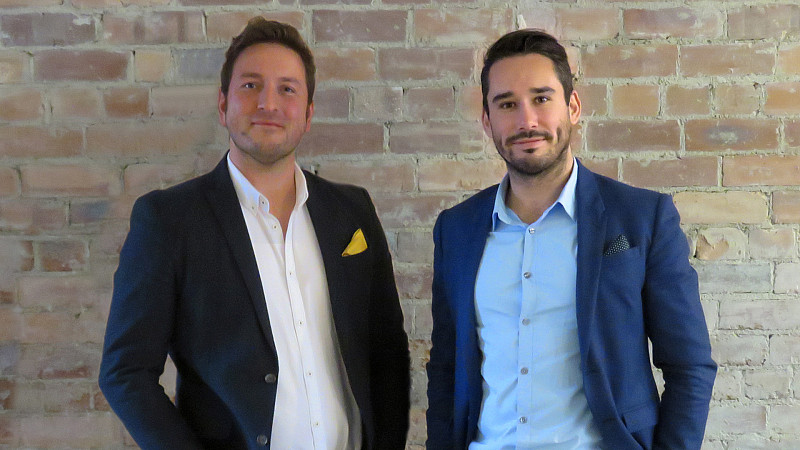 Leeds-based agency Perfect Storm has reported a turnover of £1.4m in the last financial year, with an EBITDA of £469k. 
The growth means the agency has doubled in size over the last financial year ending March 31st.
The agency's model sees it use an in-house team of senior digital producers and directors, bringing in specialists from its network of partners to assist with specific briefs. 
It said it has won several new projects from clients including TheCityUK, PGL Travel, Silverstone Events, and has also created a new hospitality website for the FIFA World Cup Qatar 2022.
Director Dave Nutter (pictured left) who founded Perfect Storm with Adam Errington (pictured right), said the company is now forecasting a turnover of £2m for 2022-23 and the company is "already on schedule to hit those growth plans for Q1 of this financial year."
"The agency growth plan doesn't mean following the well-trodden agency path of lots more staff and more offices either – in our opinion, headcount and number of offices is an old-fashioned success metric."