10 May 2021
Brilliant chosen as UK social agency for Skippy Peanut Butter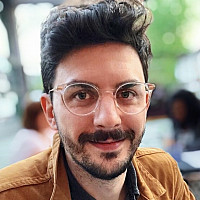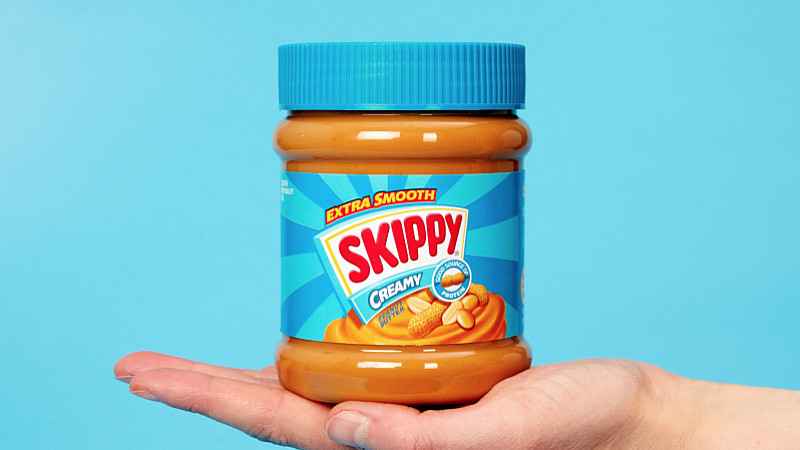 Leeds agency, Brilliant, has been picked by Danish Crown and Hormel Foods to launch and manage the UK Instagram and Facebook pages for US peanut butter brand, Skippy. 
The appointment comes as the brand plans further growth in the UK market, utilising multiple media channels to support. 
The work will see the agency utilise its team of social media experts, graphic designers and copywriters to create content designed to drive brand awareness to consumers. 
Speaking on the win, Laurra Davis, Founder and Creative Director at Brilliant, said:
"The brand is at such an exciting time in its growth and being a part of that by managing its social presence is great for team Brilliant." 
Frances Sheehan from Danish Crown added: "We were drawn to Brilliant for its vast experience with social media management for many well-known food and drink brands where they excelled in using creative and fun ways to drive brand awareness and grow engaged online communities in the UK."