20 April 2021
New Macclesfield agency plans to expand by 10 this year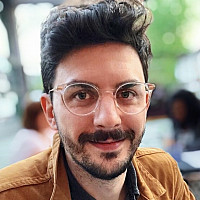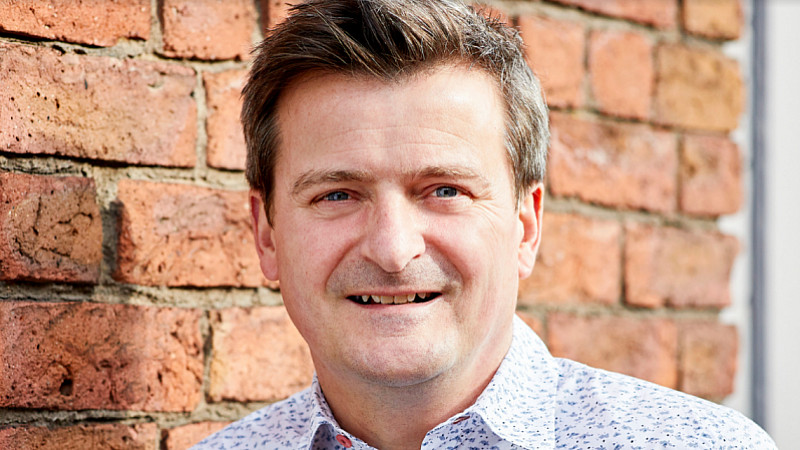 A new Macclesfield-based digital agency has announced that it intends to create 10 new jobs in 2021. 
Karman Digital was launched in March by Jon Pittham (pictured), previously founder of Cheshire-based specialist financial services marketing agency ClientsFirst. 
The agency, which focusses on developing online customer experiences, has already secured LearnDirect and national property regeneration specialist G2M Group as clients. 
Pittham, MD of Karman Digital, said: "We are already recruiting and we're looking forward to creating new career opportunities for people who are passionate about digital."