20 April 2021
Hatch appointed by North Yorkshire Water Park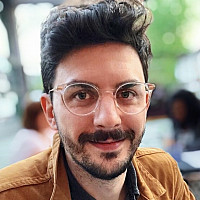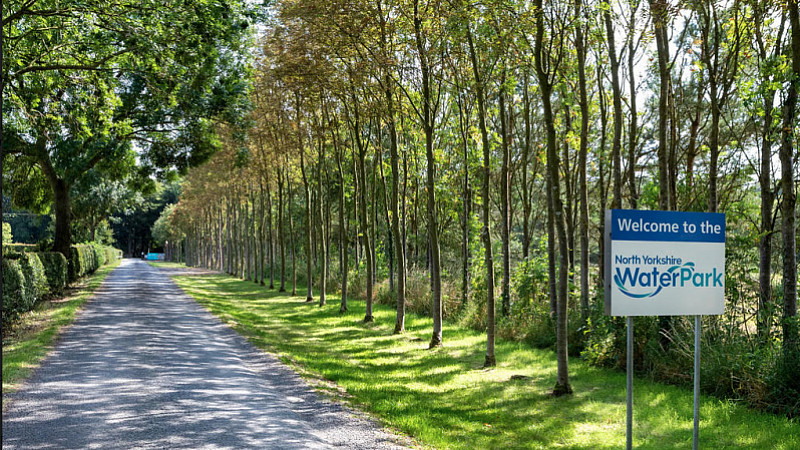 Leeds-headquartered PR and marketing agency Hatch has been appointed by the North Yorkshire Water Park. 
It will deliver its PR, social media and wider marketing strategy on a retained basis for 2021.
The activity will focus initially on a PR campaign to support the announcement of the multi-million pound investment plans in the North Yorkshire Water Park, part of the Dawnay Estates.
Activity will continue into the summer with plans for a full launch and activations to promote a wakeboarding line and updated café. 
On the appointment, David Steel, chief executive of Dawnay Estates, said: "It's an extremely exciting time for the North Yorkshire Water Park as we invest in these new state-of-the-art facilities and prepare for a fantastic and busy year ahead.
"With this in mind, we felt like Hatch were the perfect match to help us promote the Park and the new offerings available."