05 March 2021
New partnership between Prolific North and The&Partnership Manchester announced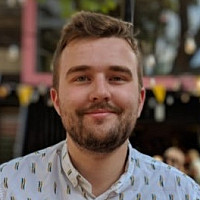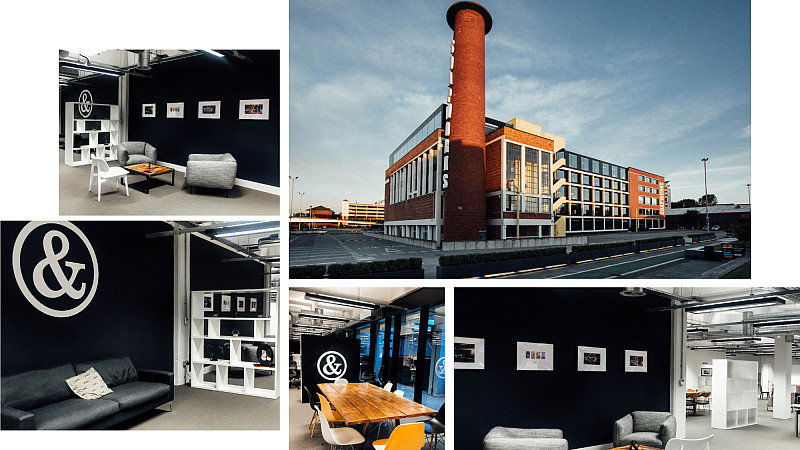 The&Partnership Manchester, the city's outpost of the high-profile marketing network, has announced its partnership with Prolific North.
The agency launched in Manchester in September 2019, and brings ideas and technology together to power brands and businesses. Alongside Prolific North, it will support the goals and needs of the creative and digital sectors, and inform the digital publisher's strategy in the coming year.
Carolina Gutierrez, Client Services Director at The&Partnership Manchester, said: "We're thrilled to come onboard as one of Prolific North's Partners for 2021. As a new agency to the North, we're looking forward to being part of the conversation and collaborating with other agencies in this partnership to help drive the region forward as a thriving media and creative hub.
"The&Partnership Manchester opened its doors in August 2019 with founding client TalkTalk. We operate what we refer to as the &Model, where we bring media planning and buying, creative, strategy & production together into one client team, all working to the same bottom line. It's an approach The&Partnership have been operating under since 2001, with the ultimate goal of providing a more efficient and effective agency relationship to our clients."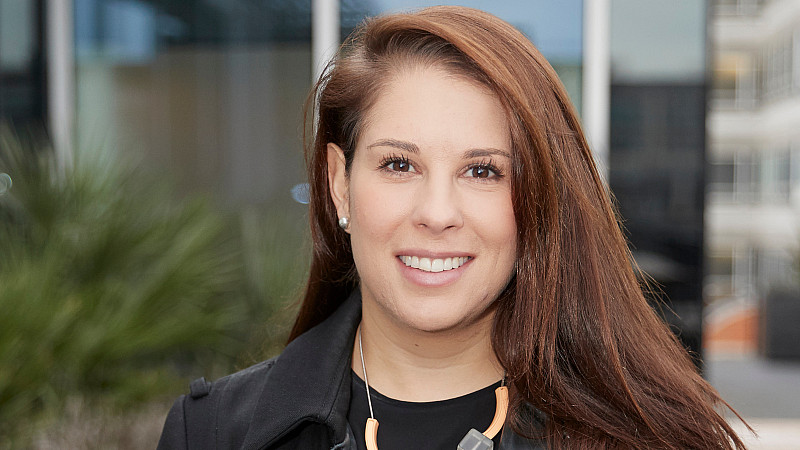 "We're very much looking forward to the opportunity to meet and engage with other key players in the industry and we're hopeful that our partnership with Prolific North will help us in our mission to share the &Model with clients and the broader industry in the North."
In 2020, Prolific North announced we would be working with a selection of Partners from the region to drive new concepts at regular meetings with us, the first of which is coming soon.
Our Partners will get behind our community with us, and benefit from a range of unique opportunities. We'll be hosting a diverse range of events alongside our high-profile Partners, as well as working with them on roundtables, webinars, interviews, articles and more.
The Partners will get prominent placement on Prolific North and get the opportunity to share their work and expertise with our audience.
Mark Varley, Media Client Lead at The&Partnership Manchester, added: "Since arriving in Manchester, we've been working with media and technology partners to deliver the collaborative benefits that the &Model provides to both clients and partners alike. We are excited that the partnership with Prolific North will further enable us to be at the heart of innovation and effectiveness."