17 March 2021
Macclesfield-based Nexer Digital wins £3m project with NEST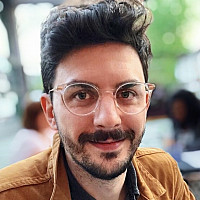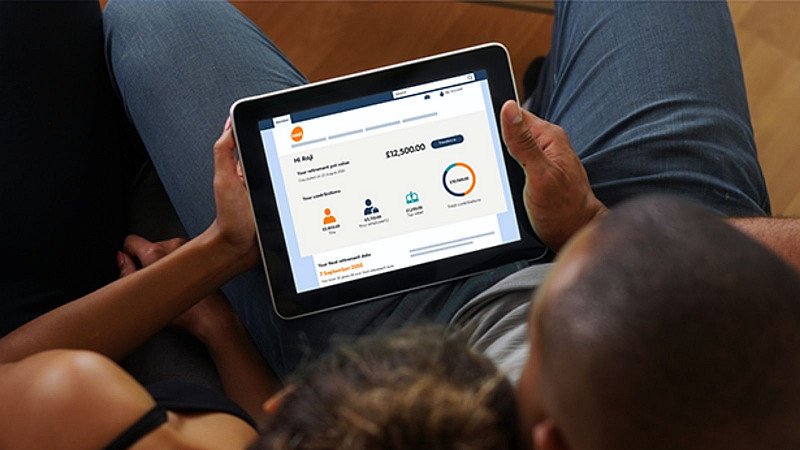 Macclesfield-based design agency Nexer Digital (previously Sigma) has won a two-year contract with the National Employment Savings Trust Corporation (NEST) to help build service design capability and support the design of digital-first services.
The contract, which started in January 2021, runs for a two-year period. Throughout the contract, Nexer will support the pension provider's team in delivering personalised, multi-channel services and upskilling the NEST team.
In the initial phase of the contract, Nexer will deliver training in user-centred design, accessibility and service design principles and techniques.
Nexer will be embedded within the NEST team and will work alongside its solution provider on the design of the services.
Nexer said it will also bring expertise in research, inclusive design and accessibility, UX and service design, usability testing, and ongoing coaching in key design disciplines.
It furthers the company's work in the pensions space, having worked with the Swedish national pensions dashboard,Minpension, pension provider Royal London and with pension advisory services MaPS (the Money and Pensions Service). 
Shaun Gomm, commercial director at Nexer Digital said: "We're really looking forward to working with Nest on this project, to help build service design capability in the Nest team and support the delivery of multi-channel, digital-first services."