30 March 2021
Have Some Balls: Edison launches TV and outdoor campaign for meatball brand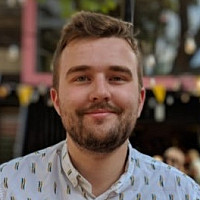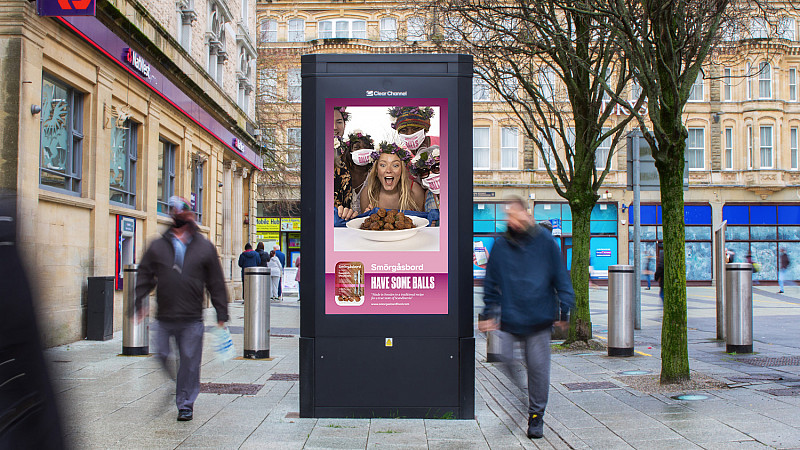 Manchester media agency Edison has launched a multi-channel campaign for Smorgasbord, which will run nationwide with the strapline 'Have Some Balls'.
Smorgasbord, a Swedish meatball brand, appointed Edison to deliver a campaign that promotes the launch of their products in Morrisons stores nationwide. The outdoor campaign involves strategic planning, which means that their digital and static posters will be seen at locations within a 100m radius of Morrisons, ASDA, Sainsbury's and Costco supermarkets.
The campaign is postioned to position Smorgasbord meatballs as the best choice for authentic Swedish food for mainstream shoppers. The TV is designed to generate conversation and was made by Charlie Chinchester and Thomas Bryan.
Smorgasbord is part of The Hatchery, the food and drink startup incubator which Edison Media has worked closely with in the past. The Hatchery was founded by Wilfred Emmanuel-Jones, founder of The Black Farmer.
The TV adverts will be broadcast on Channel 4 and Sky from April, with outdoor activity launching on April 5th. 
Nicola Orrell, Managing Director of Edison Media said: "To be a part of Smorgasbord's first ever step into above-the-line marketing is just fantastic. It's what we're all about; giving clients the guidance, tools and support they need to deliver the very best media campaigns.
"We've been delighted to plan and deliver a multi-media campaign that will really drive the brand to the next level, while also celebrating their launch in Morrisons supermarkets across the country."
Wilfred Emmanuel-Jones added: "'Smorgasbord: Have Some Balls' is an ad of our time - courageous, daring and inspiring. I hope that in its own way it helps to lighten up what have been challenging times for all, but also to encourage other food brands out there to take a chance on new talent."