29 March 2021
Digitl behind new site and app integration for Beatstream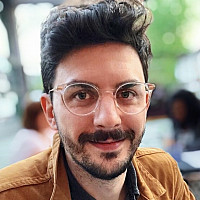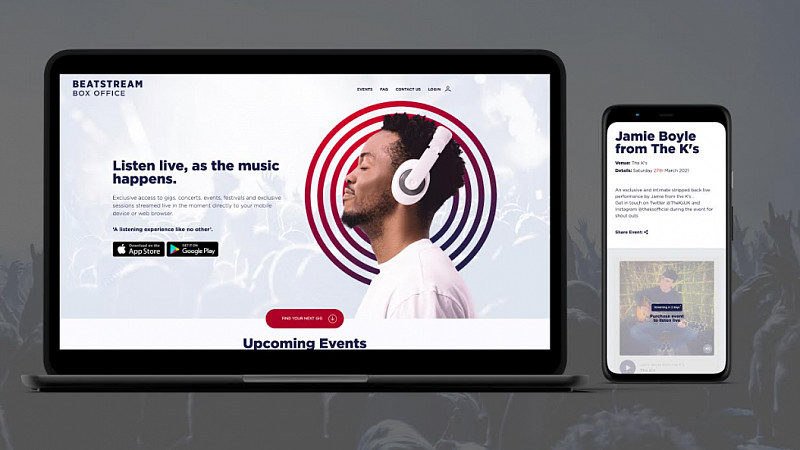 Ecommerce, marketplace and web design agency Digitl has developed a new website for a Manchester-based live music streaming service. 
Beatstream was established in 2014 by Helen Fish and Matthew Walsh, and provides exclusive digital access to gigs, concerts, events, and festivals.  
The project saw Digitl focus on developing the site's functionality, allowing it to integrate with the Beatstream app to stream live events. 
An ecommerce service was also added which means tickets can now be sold directly to consumers.
It has also been made ready for international sales, and users now have the ability to sign up for some free events.
Beatstream's investors include Communicorp, which also runs the XS Manchester radio station.
Darren Ratcliffe,  founder of Digitl, said: "We are all missing gigs and live events so being able to access music and culture in this way is a godsend for so many people. We've worked hard on the functionality of the site along with its new design, so we hope it will act as a springboard to help drive Beatstream's reach and growth."
Founder of Beatstream Matt Walsh added: "Digitl has done a fantastic job and we are looking forward to seeing our users and customers get the benefit from our continued investment in the platform."