02 March 2021
Creative agency Rascal appointed by independent chain of opticians and audiologists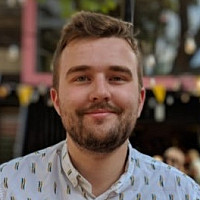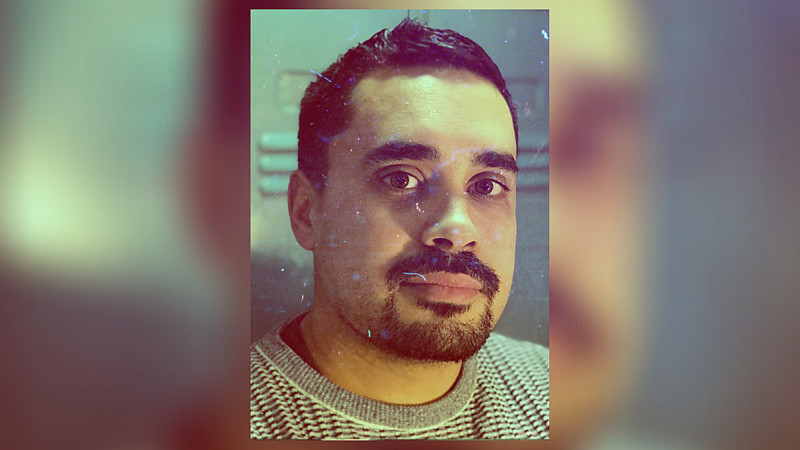 Digital-first creative agency Rascal has been appointed as the retained agency for Bayfields, the independent chain of opticians and audiologists with more than 20 branches nationwide.
The Leeds agency will manage social media and online advertising services including creative content, paid social, and support with community management.
Rascal was founded in 2017 as a full-service agency offering services across creative content, strategy, PR, paid marketing, social media and technical SEO. It has completed projects for clients including Ben & Jerrys, Hewlett Packard and Drayton Manor.
Founder Joe Costandi (pictured) said: "We are excited to be working with Bayfields at this key time for their brand. Our work will elevate their online presence and help bring to life the personal and tailored services they offer, to the online community. This past year has shown how important it is to connect with your customers online and this is something we're happy to be helping Bayfields with moving forward."
Kirsty Franks, Director of Marketing & Communications at Bayfields, said: "We chose Rascal after an extensive search to appoint a new digital partner. We had over 40 agencies tender for the work, so the competition was steep, but Rascal stood out from the start; their creativity and design, digital knowledge, commercial result-oriented approach and straight-forward talking made them a very easy choice for us.
"Most importantly, Rascal just 'get it'. They get us, they get where we're going, they get our vision, and they behave like an extension of the marketing team with as much passion and commitment to deliver results as I'd expect from my in-house team."