09 March 2021
Battle of the Atlantic Memorial charity appoints North West PR agency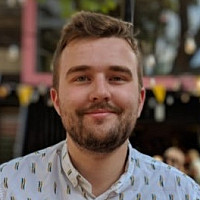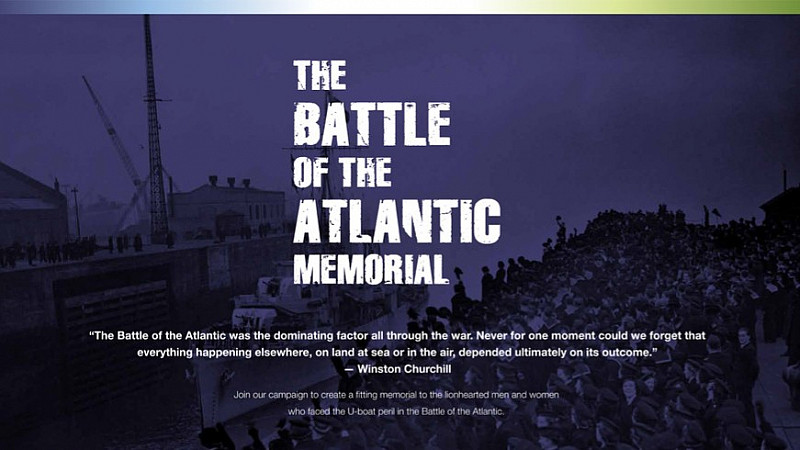 North West-based Polaris Media has rebranded and relaunched the website of the Battle of the Atlantic (BOAM) charity, and will manage the launch of its new concept.
The Liverpool-headquartered charity has been working with Polaris for four years now, with services which the agency has provided pro bono. The new brand for the BOAM charity reflects the colours of the Atlantic Star medal ribbon.
A series of new initiatives will be launched across Liverpool starting in May 2023, including a partnership between the charity and the Western Approaches Museum, the original command headquarters of the battle and "Liverpool's own 'Bletchley Park".
Polaris Media worked with the Modern Agency to create the design assets for the new brand, and its MD, Ben Pinnington, is a trustee of the charity.
Pinnington said: "Coming from Merseyside the Battle of the Atlantic is a cause we feel passionate about and the new concept is really inspiring. As a maritime specialist PR firm we further want to support charities that highlight the role of seafarers and Britain's continued reliance, as an island nation, on the sea for 95% of all visible trade. As the campaign is pointing out, without the success of the Battle of the Atlantic Britain would have been defeated by the Nazi U-boats and left unable to feed, fuel or arm itself.
"Feedback from the campaign is that the new brand makes a real impact, with its gritty energy. It has been great to work as a team to create this new identity and we look forward to launching the new website soon."