03 February 2021
McCann Leeds confirmed as partnering with Prolific North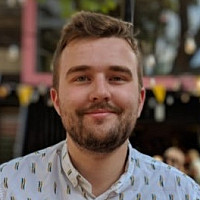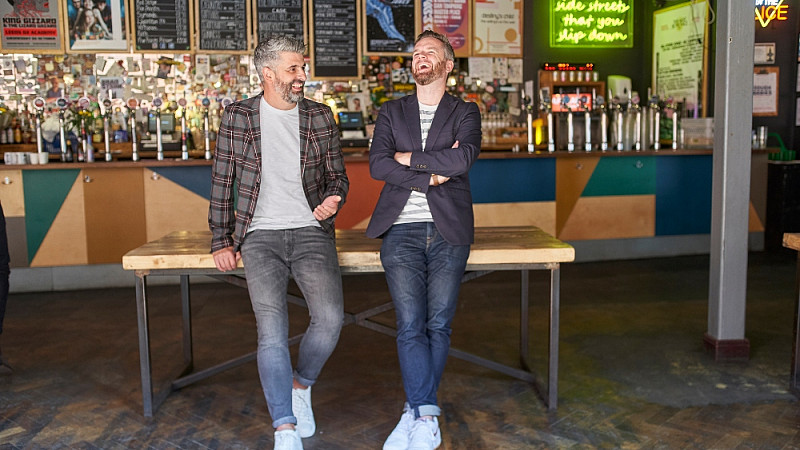 McCann Leeds, the arm of the wider McCann Worldgroup which opened in the city in September 2019, comes on-board as a Prolific Partner and will support the sector with us.
We recently announced that we would be partnering with a wide range of regional organisations to find new ways to assist our creative and digital community. The strategic creative agency will help contribute to future strategy, as well as working with us on events, webinars, interviews and articles, all focused on celebrating the fantastic talent and businesses in the North.  
McCann Leeds has a stated goal of liberating brands from "creative deja-vu", bringing the Creative Courage of a global agency network to the region and a team that stands for outstanding original work.
The agency forms an important part of the wider work of the McCann Worldgroup, the country's largest integrated communications network, and McCann Leeds has reiterated its focus on Creative Courage - hosting a range of events since its launch in 2019 on the subject.
Olly Sowden, Managing Partner at McCann Leeds, said: "We are thrilled to be working with Prolific North and its partners to share insights and shine a light on all of the amazing talent and work within our community.
"Prolific North offers a fantastic and like-minded platform from which to engage and collaborate with the region's creative industry, so it seems only natural to join forces. We first started working with Prolific North when we launched our Creative Courage campaign just over a year ago. Since then, it has gone from strength-to-strength, so we're excited about what we can achieve together next. We look forward to sharing our plans soon.
"Like everyone else, we've had an interesting year but we've sustained our growth, brought on new clients and look forward to furthering our work with PN."
Creative Courage will also be the topic of an upcoming webinar hosted by McCann Leeds, more details of which will be coming soon.
Our Partners will meet soon at a dedicated roundtable to contribute to future strategy, and will be profiled throughout the year as well as getting prominent placement on Prolific North. If you're interested in becoming a Partner and would like more information, click below.
Request more information about becoming a Prolific Partner in 2021.