05 January 2021
Delete founder makes Incredible return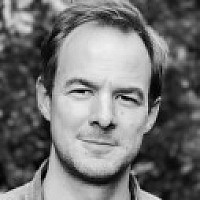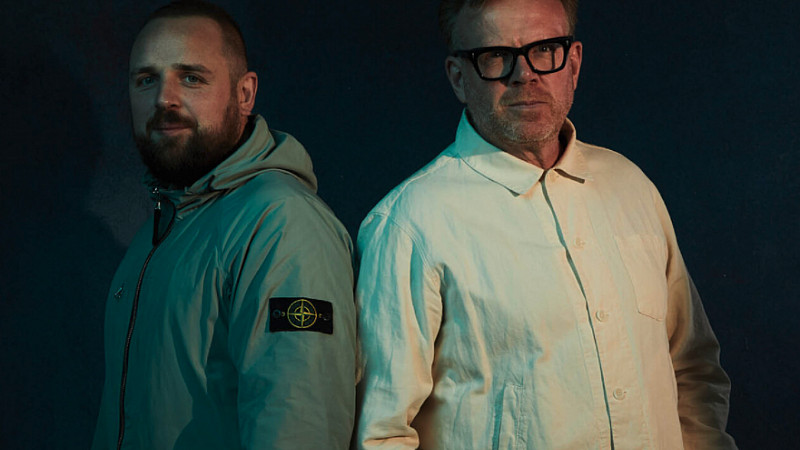 The founder and former chairman of Delete has joined Leeds-based agency Incredible.
Andy Hutchinson spent over 20 years at Delete, which was first established as fuse8 back in 2000, but has recently stepped down from his role as part of Delete's sale to Manchester-based Kagool.
He has now joined forces with Sam Parish, whom he met when Parish worked at fuse8's sister PR agency, brand8, in 2010.
Parish launched Incredible in 2016 and has since built a client roster that includes Renaker, Leeds Credit Union and Berkeley DeVere.
Parish said: "The opportunity to work alongside the founder of one of the region's most successful agencies is insane - both personally and professionally. To be able to tap into Andy's wealth of experience and contacts is fantastic for both the agency and our client base."
Hutchinson added: "The feeling is similar to that of 20 years ago when I founded fuse8, the excitement, the simplicity, the idea of fun - all with an element of trepidation in the current landscape.
"Having known Sam for over a decade and only ever been impressed with his approach, his skill set, man management and ability to cut through noise - I can't wait to add my experience to the mix."