20 January 2021
Better Placed partnering with Prolific North to help get behind the sector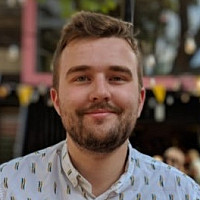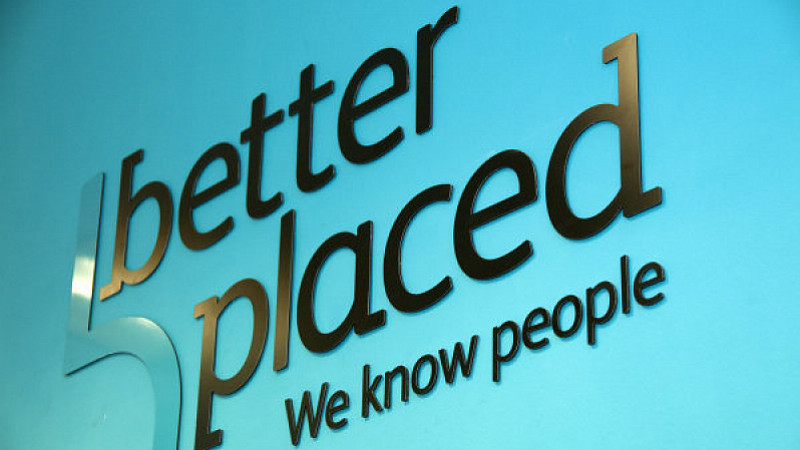 Recruitment agency Better Placed, whose offices are in Manchester, Leeds and London, has been announced as a Prolific Partner - and will help us with new and exciting plans throughout 2021 for our community.
We recently announced that we would be bringing together a range of Partners from across specialisms and locations to support Prolific North's plans as well as contributing new ideas and concepts to help back the creative and digital sectors.
Better Placed will join us at an upcoming roundtable with our Partners to help contribute to future strategy - as well as working together on events, webinars, interviews, articles and much more. Partners will be able to reach our audience in new ways with their work and expertise, and have a visible presence on the website throughout 2021.
Better Placed is a leading recruitment consultancy across marketing, digital, tech and sales. It's worked with a huge array of client-side brands as well as network and independent agencies across the North, drawing on its network to solve difficult recruitment challenges.
Prolific North made a pledge in 2020 to support our community of readers and supporters in as many ways as possible. Our Partners will help us achieve that goal and spearhead some of our new concepts, as well as sharing their work with our audience and gaining prominent placement on our website.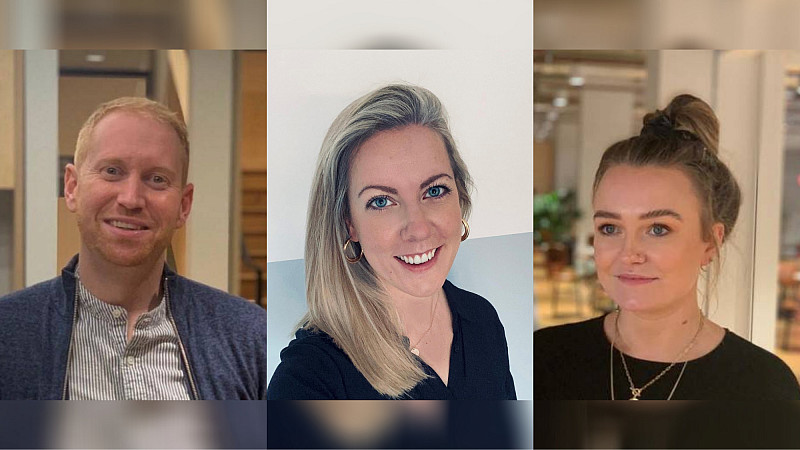 Jonathan Moran, Board Director of Better Placed - Tech, said: "I'm really excited about Better Placed Recruitment's partnership with Prolific North in 2021. With our new venture into tech recruitment and an imminent new website launch, it's an ideal time for us to leverage a long standing partnership with a respected brand with aligned values."
Rachel O'Sullivan, Board Director at Better Placed, added: "We have supported Prolific North for over a decade and for many, it has become the go-to platform for news in our sector, much of which has demonstrated what an exciting and prosperous place it is for the digital and creative community. 
"Better Placed are intrinsically linked to attracting digital, creative and tech talent as well as promoting the region and so we are really looking forward to seeing what this year will bring and supporting the exciting events that are on the horizon."
Rosie MacPhail, Senior Agency Recruiter at Better Placed, said: "I'm very excited to be part of this partnership with Prolific North, being at the forefront of agency recruitment in the North I'm looking forward to working together to get the best talent in front of the most reputable businesses!"
There are still opportunities to come on-board as a Prolific Partner and make the most of the unmissable benefits. To learn more about this, please follow the link below.
Request more information about becoming a Prolific Partner in 2021.