01 December 2020
Manchester-based intermediary GO! launches consultancy arm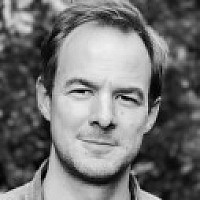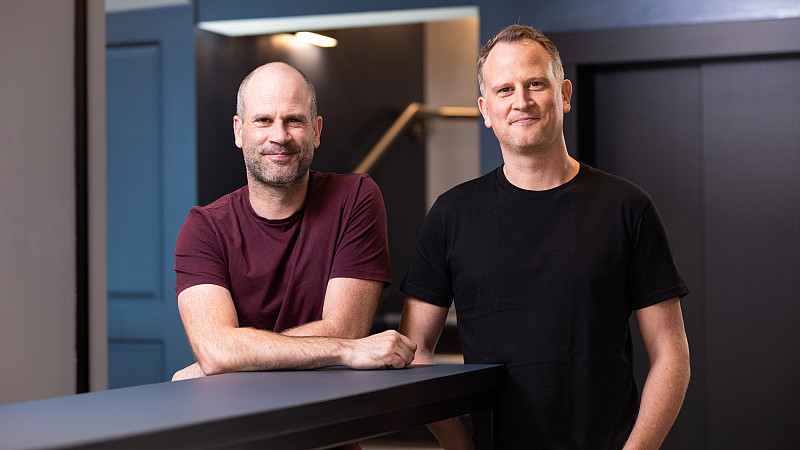 Manchester-based GO! has launched a new consultancy arm.
The marketing intermediary has launched Expertise to provide insight and guidance to agencies on areas including positioning, operational model and new business strategy.
It's also targeting brands and offering in-house teams guidance on reviewing and selecting agencies.
Russell Oakley, MD at GO!, said: "This year has brought about significant change to the way we work and live, forcing businesses to shine and embrace transformation in every way.
"We developed Expertise for this reason and primarily after seeing consistent demand from both agencies and in-house brand teams, who are looking for specialist support in their evolution and growth."
Launched in April 2018 by brothers Gareth and Russell Oakley, GO! works with over 100 agencies across the UK.
CEO Gareth added: "As the landscape continues to shift and scrutiny on budgets and partnerships increases, we believe that the Expertise offering will be a fantastic addition to our model as we continue to build a leading service in the UK."