24 November 2020
New Head of Digital at Lancashire's Workhouse joins from BJL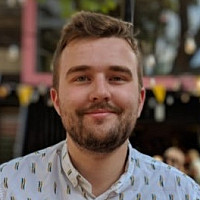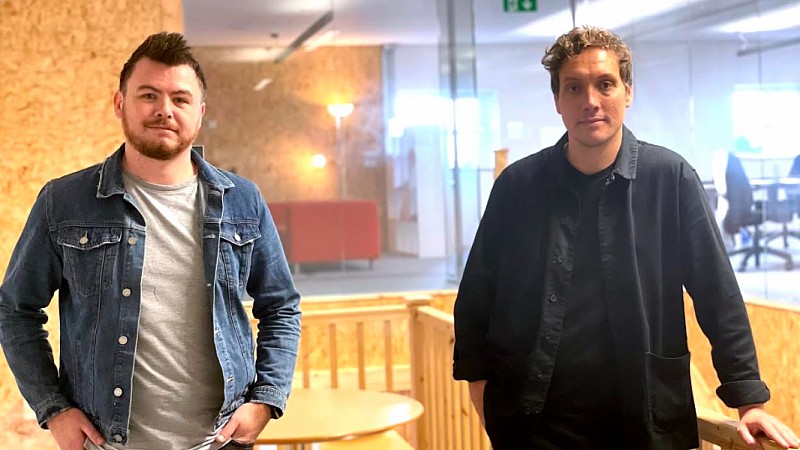 Workhouse has strengthened its digital offering through two new senior hires - with John Paul Toher (above, right) joining from BJL and Ryan Gibson (left) joining from Bugler Smith.
Toher comes on-board at the integrated agency as Head of Digital, while Gibson will be Social and Content Lead. 
Workhouse Managing Director, Martin Meadows, said: "I'm very excited by these appointments, which are part of the long-term vision for Workhouse and demonstrate our commitment to investing in the best digital expertise for clients in the built environment sector and beyond."
In his new role, John Paul Toher will lead the team of designers, developers and strategists in order to deliver world-class products, services and campaigns for the Ribchester agency's clients. He brings experience having worked with clients like Asda, Ronseal and BASF at BJL.
He also joins the leadership team with Martin Meadows and Marketing Director, Nicky Jepson. Toher said: "I'm delighted to be joining an agency with such a rich heritage, but one that also has its eyes firmly on the future with a collective vision for delivering the very best work for our clients".
Simultaneously, Gibson will lead on developing best-in-class social and content strategies that help clients to achieve their business goals, alongside the digital, design and client services teams at Workhouse. He's previously worked with leading names like Revolution Bars, Dulux and Pets At Home.
Martin Meadows added: "Clients really value our holistic view of the marketing landscape, identifying the channels and technologies that are most suitable for engaging their audiences in new and innovative ways to deliver memorable brand experiences.
"Digital plays an important part of the marketing mix, and with John Paul and Ryan on board, we're well-equipped to work with clients in a much more strategic and collaborative way to help them overcome today's business challenges."
Workhouse was placed at number 23 in 2020's Top 50 Integrated Agencies list, jumping from number 29 the year before.