02 November 2020
Flooring leader strikes partnership with Unhooked Communications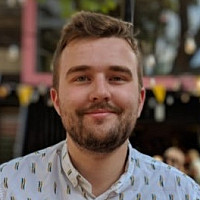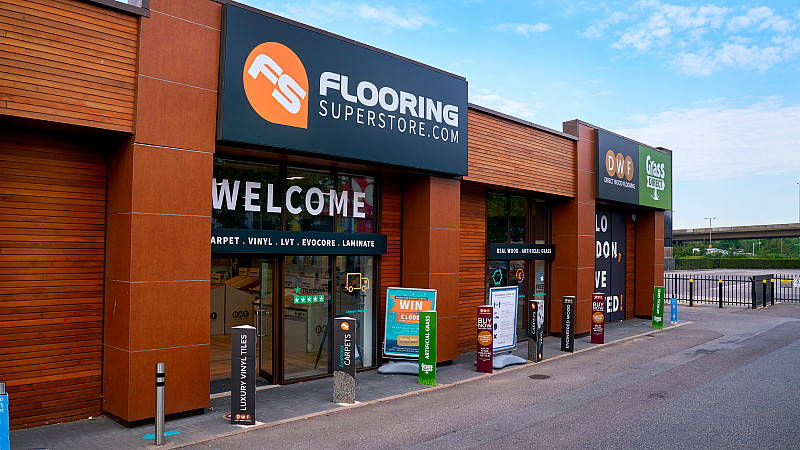 Connection Flooring has appointed Manchester's Unhooked to manage PR activity as it experiences continued success and growth through its brands.
The flooring retailer operates the three brands Flooring Superstore, Direct Wood Flooring, and Grass Direct, and has 22 physical stores in the UK. Locations include Stockport, Crewe, Stockton, York, Edinburgh and Swansea. A new shop is set for opening soon in Newcastle-upon-Tyne.
Over the course of three years, Connection Flooring has grown its turnover to more than £30 million, having rolled out its bricks-and-mortar locations, as well as expanding its eCommerce offering. It has places to add 25 new stores to its portfolio and launch a range of new products.
Unhooked will manage Connection Flooring's ongoing PR activity and support its continuing growth.
The agency will handle media relations to engage directly with consumers and drive traffic to the three websites, as well as ensuring footfall in its growing range of shops. Unhooked will also work on corporate communications to help raise Connection Flooring's profile.
Andrew Kennedy, Chief Marketing Officer at Connection Flooring, said: "Unhooked Communications' own research and insights into our market made them stand out immediately; they understand current market trends and how consumers research and buy products for their home, whether online, in-store, or - increasingly - a combination of the two.
"Their track record of working with brands in the construction and home interiors market, plus product-based and eCommerce businesses, made us confident that the team would be the perfect partner as we scale further into 2021 and beyond." 
Claire Gamble, MD of Unhooked Communications, said: "Connection Flooring is a young, innovative and exciting company in the homes interiors market - and both its online offering and instore experience reflects that. Our sector experience and multi-channel approach to PR and communications mean we'll be able to support a number of the business' objectives over the next year, including managing their reputation, supporting their SEO, and ultimately helping to sell more products to more consumers."