24 November 2020
Dead Pixel Films serves up vegan cooking course campaign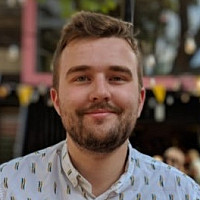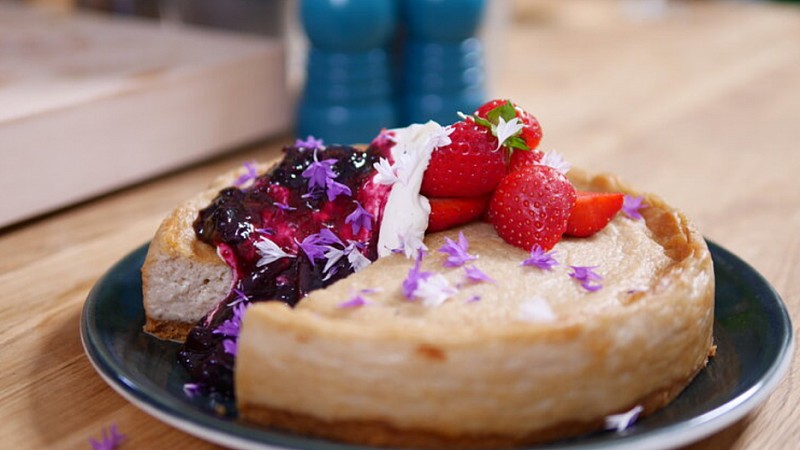 Over the course of just seven days, production house Dead Pixel Films created a full cookery course including a trailer, behind-the-scenes clips, social videos and more for the All About Greens cooking brand.
Dead Pixel Films created the full vegan cookery course, which includes ideas on how to recreate non-vegan classics in plant-based form, as well as promoting the wide range of vegan cooking options that exist. It comprises 55 10-minute masterclasses on cooking without animal products.
On top of this, there are 20 social clips, 800 or more still images, and three behind-the-scenes 360-degree videos, as well as its 60-second trailer.
Lisa Hinze, Co-Founder of All About Greens, said: "We wanted to find a film production company who could convey the passion and gold standard of food we produce to our audience to show them how delicious plant-based recipes can be. It was important that the company understood food and were foodies too, which Dead Pixel were and are. 
"We wanted our audience to be able to easily follow our lessons whilst remaining engaged and Dead Pixel has done this perfectly. We have already worked with Dead Pixel twice since and will be using them for all future film content."
'Bish Pie', Jackfruit Tacos and New York Baked Cheescake are some of the vegan choices covered in the videos, which aim to appeal to any chef hoping to upskill or transition to a more or fully plant-based diet. All this is done while educating viewers on the simplicity of cooking a vegan diet and its benefits, in an accessible form.
Kieran Edwards, Creative Director at Dead Pixel Films, said: "We've done a lot of work with food brands - it's one of our favourite sectors to work in - but shooting an entirely plant-based cooking course was new for us. Watching the chefs at work was an education and we'll definitely be taking some hints and tips back to our kitchens!
"The shoot itself was a lot of fun and we really enjoyed the challenge of creating such a huge amount of content in just a week. We collected over 6TB of data in total, shot with three cameras and filmed on average 10 episodes a day, followed by four weeks of editing, but the outcomes are totally worth the intense schedule.
"We're really excited for consumers to start consuming the course (pun intended!) and to help be a part of their education around plant-based cooking."
All About Greens offers culinary courses for professional chefs, foodies and home cooks, creating a plant-based cookery qualification and online training resource available to people of all cooking abilities.