06 November 2020
Creative Courage returns as McCann Leeds announces webinar with Aunt Bessie's marketing lead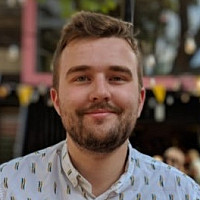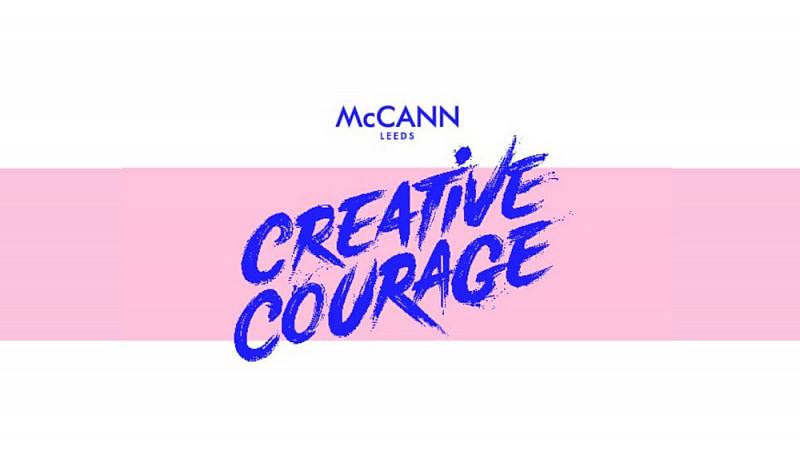 McCann Leeds is hosting a live webinar at the end of this month in conversation with Sam Dolan, the Head of Marketing at household name Aunt Bessie's.
The Leeds outpost of the leading agency network launched last year with a focus on Creative Courage - hosting an event at the Everyman Cinema in Leeds featuring talks from such figures as Sinead Rocks, MD Nations & Regions of Channel 4; and Roger Marsh, Chair of the Leeds City Region Enterprise Partnership.
Continuing the theme of Creative Courage, McCann Leeds are now hosting a webinar on the topic, featuring insights from Sam Dolan, Head of Marketing at Aunt Bessie's.
Dolan will be discussing the topic of creativity in FMCG and beyond on November 26th, at a virtual event beginning at 3pm. Register to attend the event on Zoom right here.
Food producer Aunt Bessie's has its HQ in Leeds, and recently revealed its Yorkshire Pudding cake to celebrate its 25th anniversary. 25 layers tall, the cake stood at 8ft 11in - the tallest of its kind ever.
Sam's experience in FMCG includes time working at Cadbury Schweppes, Arla Foods, and Quorn Foods. With more than a decade working in FMCG, Sam will share vital insights on maintaining and optimising creativity in the sector.
Olly Sowden, Managing Partner at McCann Leeds, said: "We're excited to continue our Creative Courage series with another great guest in Sam Dolan, Head of Marketing at Aunt Bessie's. Sam has a wealth of experience in FMCG food, working on some of the most notable brands in the industry.
"With a passion for Creative Courage and track history of putting it into action, we're looking forward to getting into the detail with Sam on the 26th November."