29 October 2020
The Northern Agency Guide, the new bible for agencies and marketing leaders alike, is out NOW - order yours here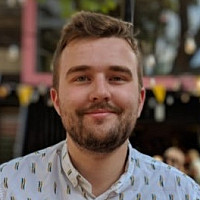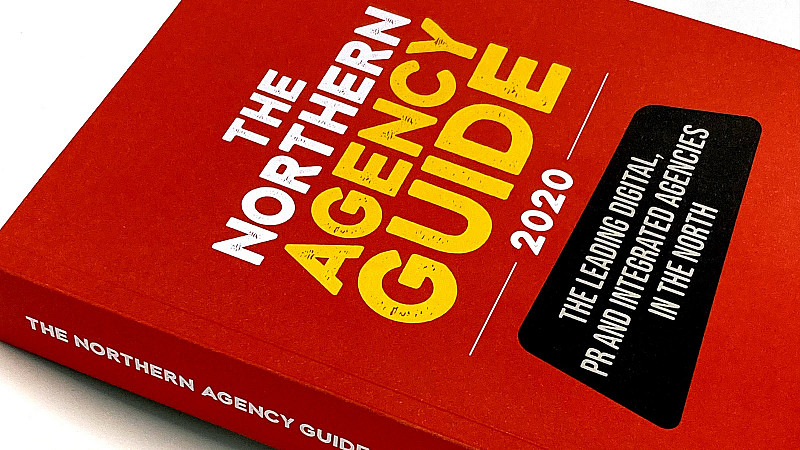 The wait is over - the Northern Agency Guide has been published.
This unprecedented print title - in association with co-headline sponsors Journey Further and GO! - brings together the leading integrated, digital and PR agencies in the North.
Now, in one handy 356-page guide, Prolific North presents everything you could want to know about hundreds of agencies and the work that makes the sector such a success in our region.
As well as detailed listings, there are the 2020 top 50 rankings, case studies, interviews, thought leadership, features and much, much more.
It's the new bible for agencies and brands alike, the go-to resource for anyone with a marketing budget.
We've sent out thousands of copies to agencies and marketing leaders across the North.
We emailed every recipient of the guide once their copy had been posted - so please email hello@prolificnorth.co.uk if you were contacted but are yet to receive an edition. If you didn't receive an email and would like a version for yourself or your company, you can buy one for £25 each by filling out the form below.
2020's Northern Agency Guide is the first of its kind and a completely unique product - don't miss out.
Buy a Northern Agency Guide here:
As well as detailed listings, case studies and our top 50 rankings, there are a host of original features, some of which will be previewed in the coming weeks on Prolific North, including:
An exclusive insight from Channel 4's Nations and Regions boss, Sinead Rocks, on the broadcaster's first year in Leeds
How COVID has changed our agencies for the better - a roundtable chat featuring agency leaders from TBWA\MCR, Beattie, Social and Firework PR 
How agencies can succeed in London, from driven's Nick Brookes
The top 100 biggest spending brands in the North
An insider's guide to the best places to visit in Manchester, Leeds, Newcastle and Liverpool, from agency leaders who know their cities best
How your agency can embrace the power of cognitive diversity, from former Cheetham Bell MD Steve McCarron
WFH or work from office? Two opposing views from agency leaders in Leeds and Manchester
Salary survey - what you should be earning in various agency and in-house roles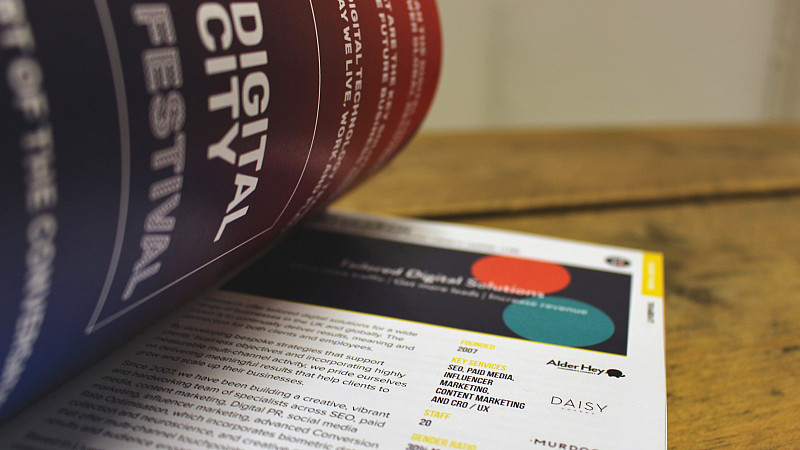 Sponsoring the Northern Agency Guide in 2020 are Journey Further and GO!, who are the product's co-headline sponsors. The guide is also supported by associate sponsors Big Brand Ideas, Hitsearch and Adzooma.
The Northern Agency Guide was printed by local print house Galloways, to whom thanks should also go.
The visually striking guide is the product of months of work through a challenging time, and Prolific North is proud to bring it to life in its current form, and help promote the marketing industry in the region.
Robin Skidmore, CEO at Journey Further, said: "When Journey Further was given the chance to sponsor the Northern Agency Guide we jumped at the idea.  
"There was a digital powerhouse brewing in the North long before Londoners started talking about it and this book highlights the creativity, talent, pride and resilience of agencies across the region, providing the perfect starting point for brands looking for new partners. 
"As a Northern agency, we're extremely proud to be involved with the Northern Agency Guide."
GO!'s co-founders, Gareth and Russell Oakley, said: "GO! are delighted to be a headling sponsor of the inaugural Northern Agency Guide and are so pleased to see this publication and partnership come to fruition. In what has been a challenging time for agencies of all sizes and disciplines, the opportunity to promote and shine a light on the fantastic credentials of the agencies listed in this guide, is a welcome reminder of the exceptional talent in this sector in the North of England.
"In a crowded market place, brands are looking for insight and education on potential agency partners from a variety of channels and this guide can only be seen as an asset for further promotion of good people who lead exceptional agencies."