14 August 2020
North West digital marketing agency expands services to attract new business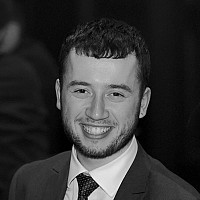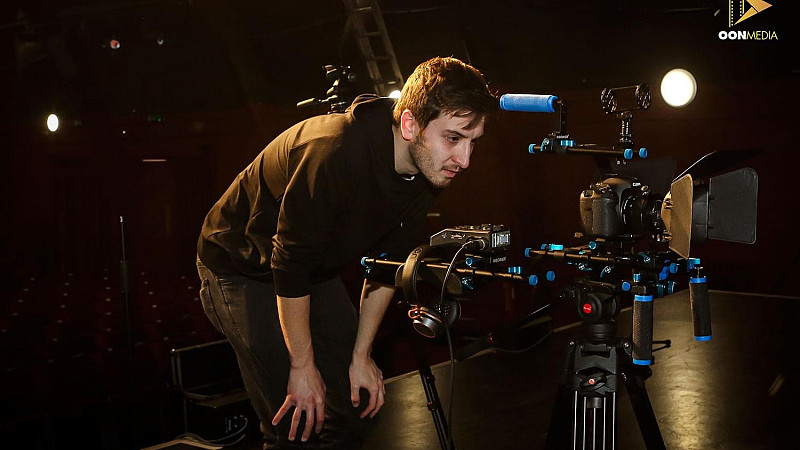 An independent North West-based digital marketing agency is expanding its portfolio to try and win new business in the wake of the Covid-19 pandemic.
OON Media, based in Wirral, has suffered during the last three months of zero income with all confirmed work cancelled due to lockdown and social distancing. 
Despite not qualifying for any Government grants, staff have remained employed and working throughout lockdown which has included supporting a new Community Interest Company (CIC) with its website and social media.
OON Media's range of services previously included video production and distribution, viral marketing campaigns, corporate photography, showreels, and headshots.
It's now expanding to include promotional videos, social media campaigns, viral campaigns, stills photography, aerial photography and video, event management, and equipment hire.
OON Media's previous public and private sector clients have included theatre, television, charities, SMEs, corporate, and events companies.
Mike Sowden, CEO of OON Media, commented: "Like many of our creative industry peers, we had steady work confirmed throughout the Spring and Summer months. Covid-19 hit and everything changed. Our order book was absolutely decimated so we had to think out of the box and fast.
"During lockdown, we completed a full skills analysis which was crucial and will ultimately move us forward as an agency. It helped us to identify the areas we need to expand our client services and also our own team – so we're now in the process of creating four new jobs."
Previous clients embarking on a new campaign will benefit from discounted rates, while new clients can sample OON Media services at an introductory price.
OON Media has also partnered with Wirral Chamber Of Commerce to offer its member companies exclusive pricing.
Mike continued: "With the introduction of the Government's Eat To Help Out campaign, we identified a need to restore consumer confidence and investigate how we could also benefit as a company so we've launched the new voucher system and payment programme.
"We've already worked on one new campaign for Woodside Ferry Village, a member of the Wirral Chamber. We developed a storyboard and short video highlighting the customer journey and safety measures taken to reduce customer risk. Woodside will use the video across all digital platforms, including website, social media, and on screens in its dining areas.