18 August 2020
Former Gusto Italian marketing director launches specialist agency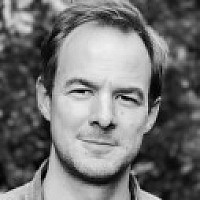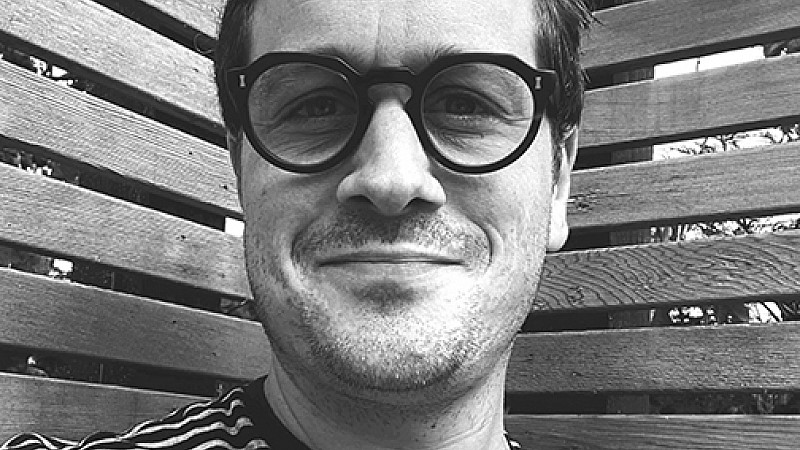 A former marketing director of Gusto Italian has launched a specialist food and drink marketing agency.
Leeds-based Brain Fuud, set up by James Newman, is seeking to provide a "virtual marketing director service", including strategy, digital marketing, PR, design and brand development.
Gusto has come on board as Brain Fuud's first client.
Newman said: "This has been nine months in the planning, and Matt, Gusto's managing director, has been incredibly supportive and forward-thinking.
"I saw a gap in the market for a northern-based, hybrid agency/consultancy specialising in F&B [food and beverage), to support and drive growth for all the fantastic businesses up here."
The new agency has also been appointed by wood-fired pizza business Vaporetto.
Matt Snell, managing director at Gusto Italian, said: "Now, more than ever our industry needs commercially astute marketers who can focus on growth opportunities, and I would recommend James, and Brain Fuud, to anyone in our industry."
Prior to Gusto Italian, Newman was marketing director at Red's True Barbecue and also worked at Finn Communications, in Leeds.