16 June 2020
Tesco extends partnership with Click Consult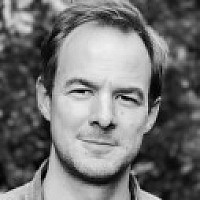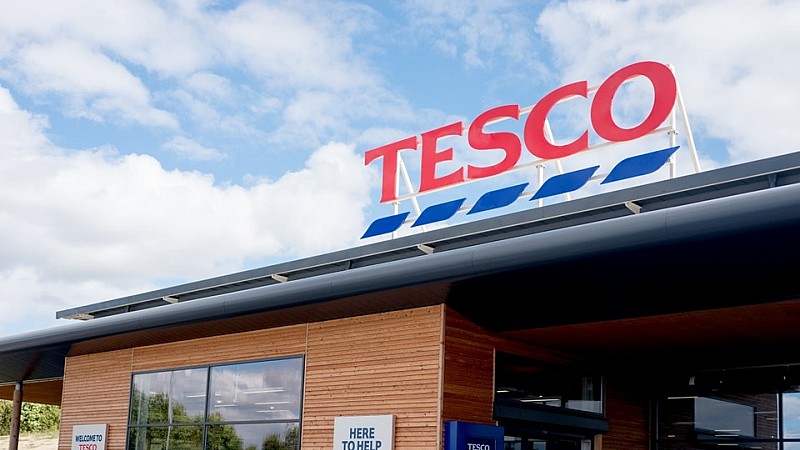 Tesco has extended its search marketing partnership with Click Consult for a further two years.
The retail giant first partnered with the Cheshire agency last August for SEO services across three of its business units: Grocery, Real Food and the Club Card scheme.
The deal extension will see Click continue on these projects but add "several" others over the next two years.
Click Consult CEO, Matt Bullas, said: "Since Tesco chose us in 2019 we have worked on a large part of their website and across a number of their services to ensure that they see the best possible performance. Our technical expertise means that we have been able to deliver in all areas and we look forward to continuing this in the future.
"The team here at Click Consult has relished the opportunity to work on such a widespread project and the results that we have delivered have now opened this new door."