14 April 2020
Cheshire healthcare communications agency sold to US firm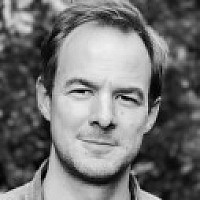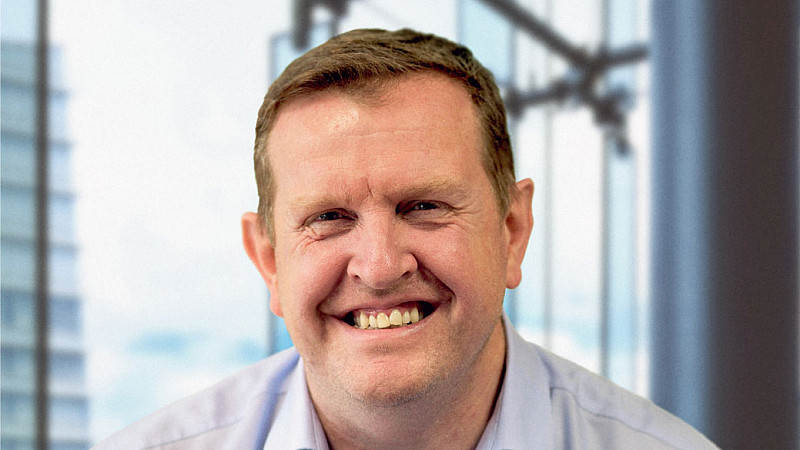 A Cheshire-based healthcare communications agency has been sold for an undisclosed amount.
Knutsford-headquartered Fishawack Health has been acquired by investment firm Bridgepoint and marks an exit for LDC, the private equity arm of Lloyds Bank, which took a majority stake when backing a management buyout at the agency in 2017.
LDC subsequently provided £18.5m of funding to support five acquisitions - including Blue Latitude, Healthcircle Advertising Limited and Dudnyk - helping to boost revenues by 300% to over £47m.
Established in 2001, Fishawack Health provides its services to many of the world's top pharmaceutical companies, and also has sites in Brighton, London, Manchester and Oxford.
Chief executive Oliver Dennis (pictured) said: "With the financial and strategic support of LDC we have been able to set the wheels in motion on our ambitious expansion plans. After three years of growth, we are ready to take the next step in our journey and look forward to working with our new investors."
Jonathan Bell, head of LDC in the North, added: "The success Fishawack Health has achieved since we first joined forces with the team in 2017 is testament to their international ambition.
"With a clear plan, they have driven strong growth by partnering with complementary businesses that share their motivation and values, consolidating their expertise across multiple geographies."