18 February 2020
High-profile Northern staff set to lose jobs under Dentsu Aegis restructure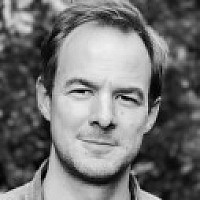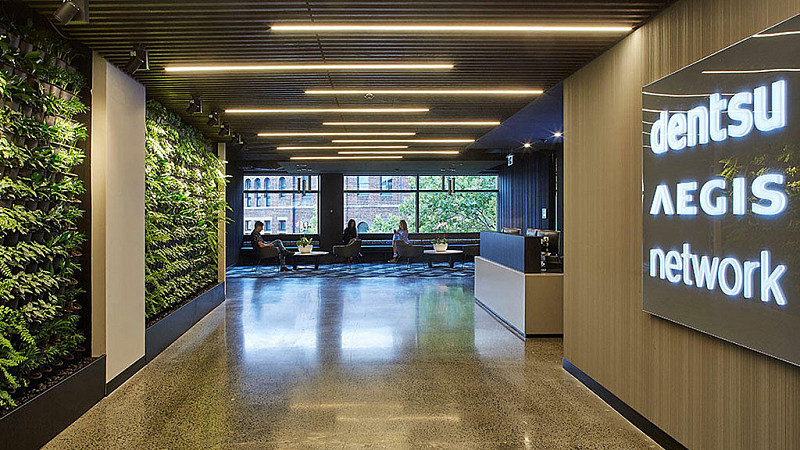 A number of senior Northern staff are to leave Dentsu Aegis as part of a major restructure of the company's operations.
Prolific North understands that the senior employees - some of whom are high-profile names who have worked with the business for many years - have entered a consultation period.
The statutory 40-day consultation period was opened earlier this month and is therefore scheduled to close around Easter. Discussions about the reallocation and relocation of roles are understood to be ongoing. A spokesperson for Dentsu Aegis refused to comment.
The move is part of the restructuring announced by the company in December following a major strategic review of the business.
At the time, we reported how 9% of its 4,000-strong UK workforce would be affected and that some roles would be relocated out of London.
And the restructure is clearly taking its toll on Dentsu's Northern operations, which encompasses over 700 people through agencies including Carat, gyro Manchester, iProspect, Amplifi and Fetch.
Around 400 staff are based at its offices on Portland Street in Manchester with the remainder split between Leeds, Newcastle and Edinburgh. Almost 2,700 staff are based in London.
It's understood that the Northern operations have largely been profitable, but the poor performance of Dentsu's London office - and a global downturn in Dentsu's revenues in other markets including Australia, China and Germany - has triggered the restructure.
But while some senior staff will be leaving the company, Dentsu's overall footprint in the North is set to grow by up to 200 roles.
Many will be non-client-facing and functional roles as the business looks to centralise operations in order to cut costs.
But we understand there will also be brand activation and tech roles moving to Manchester, with staff in Dentsu's Stafford office - which actually falls under Dentsu London Ltd rather than Dentsu Manchester Ltd despite its proximity to the latter city - potentially moving North. A spokesperson for Dentsu Aegis denied the Stafford office was affected, and said there were "no plans" to move staff out of the office to Manchester.