21 January 2020
Newcastle's Explain Market Research has undergone a management buyout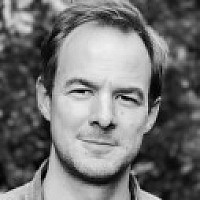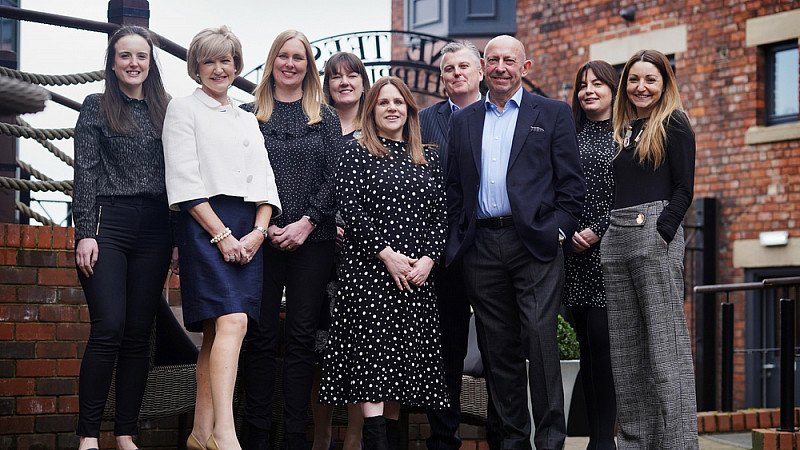 Newcastle research agency Explain Market Research has undergone a management buyout.
The deal sees David Shiel, who founded the company with his wife Gillian Shiel in 1993, selling his 75% stake.
The business, which had shareholders' funds of just over £720,000 for the year to March 2019, employs 70 staff.
Managing director Kim Davis, who has been with Explain since 1999, led the buyout team which also included Research Directors Emma Hopkins and Rebecca Crinson and Commercial Director Holly Shiel-Redfern.
Explain's clients cover sectors including utilities, healthcare, higher education and finance, and it specialises in regulatory research.