21 January 2020
Manchester agency wins Ibiza Retreats brief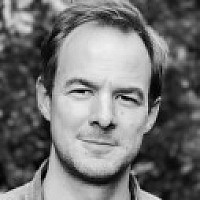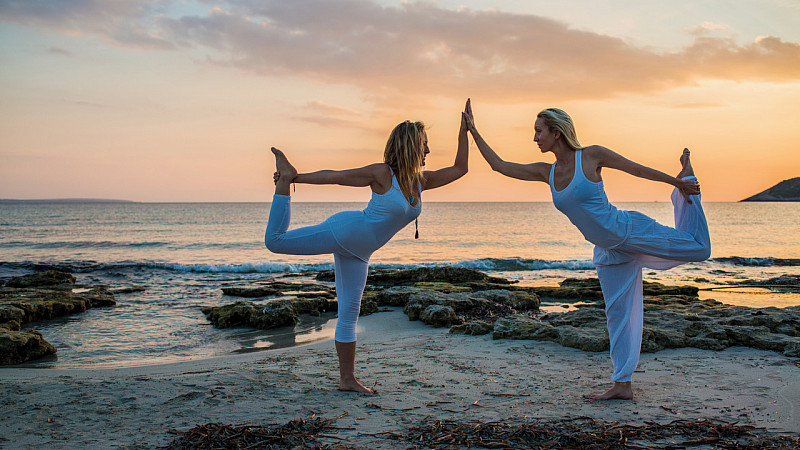 Manchester-based We Are Indigo has won a brief from Ibiza Retreats.
The agency has been tasked with generating awareness and interest for Ibiza Retreats' new Corporate Retreats wellness programme, From Surviving to Thriving.
Founded by co-directors Larah Davis and Susie Howell, Ibiza Retreats works with a team of teachers, healers and holistic therapists to offer wellness techniques and complementary therapies.
Davis said: "We Are Indigo is the perfect partner to communicate what we do here in Ibiza; their international media contacts are very impressive and we love how they have made such positive impacts on businesses we admire on the Island."
We Are Indigo's current client portfolio in Ibiza includes The Entourage Group, Cotton Lifestyle Group, Can Sastre and Ibiza Town restaurant Lavish Green.
We Are Indigo founder and MD Gemma Krysko said that Ibiza Retreats was a "great fit for our portfolio".