18 November 2019
"Lancaster institution" picks agency for web revamp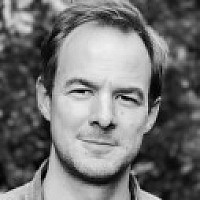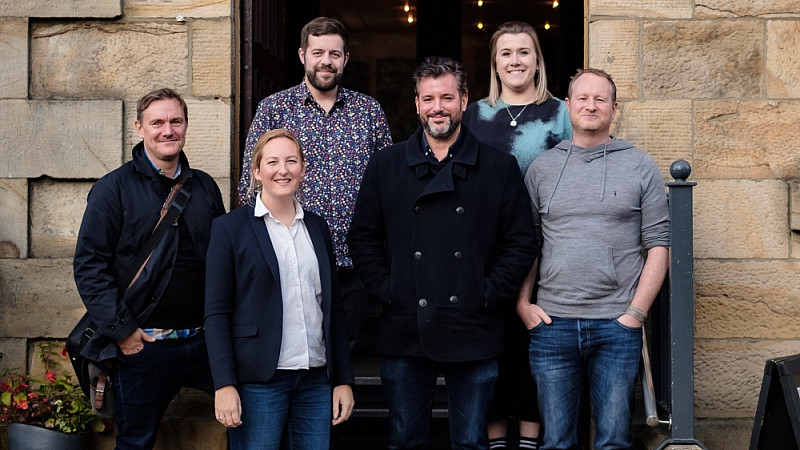 Hotfoot Design has been selected to deliver a new website for Lancaster venue The Dukes after a competitive pitch.
The Lancaster agency has been tasked with developing a new site that will make online and mobile bookings easier, and will also better showcase its range of events and activities.
Hotfoot already works with the likes of Lancaster University, Lancaster City Council and Lancaster Brewery.
Founder and creative director, Charlie Haywood, said: "The Dukes is a Lancaster institution, so to have been appointed as the agency to deliver its new website is a huge coup for us.
"The refreshed website will be an essential part of the Dukes being able to reach new audiences, making it possible for more people to experience its fantastic events and activities."
Duncan Hodgson, marketing manager at The Dukes, said: "We chose Hotfoot Design because we felt they would be best placed to make the big digital changes we are looking for, so that we can serve our audiences and supporters even better."