09 September 2019
Last chance to enter! Northern Marketing Awards 2019 deadline extended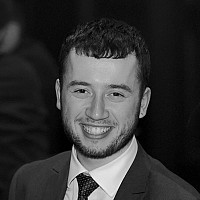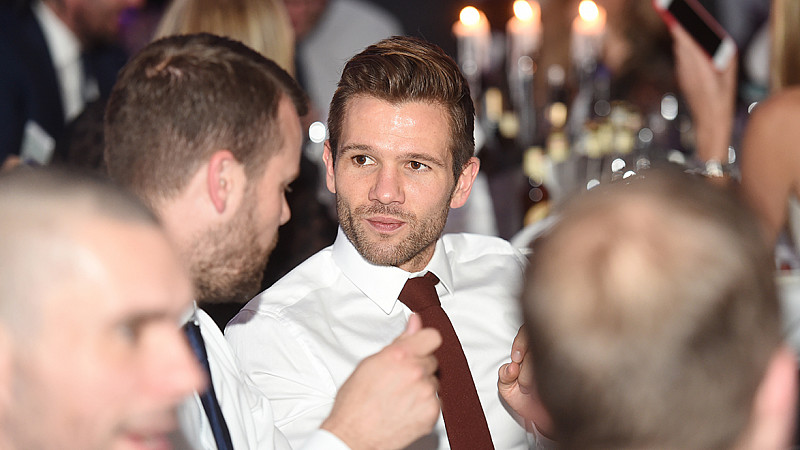 Following some fantastic entries, the deadline for this year's famed Northern Marketing Awards has been extended until this Friday!
Entries for the Northern Marketing Awards, where we'll be celebrating the very best of the region's marketers, teams and companies, close on Friday, September 13th - so make sure you get your entries in before it's too late!
The Northern Marketing Awards are a chance for agency and in-house marketing teams from across the North to come together and celebrate the sector in style, and see which of them will be rewarded for their innovative campaigns.
This year's celebration takes place at the The Point, Lancashire County Cricket Ground in Manchester, on Thursday, November 21st. There are 23 categories to enter including Best Food & Drink Campaign, Best TV Commercial Campaign, and Best In-House Team.
Each entry will be assessed by our esteemed panel - which includes the Co-founder of Leeds Digital Festival, Head of eCommerce and Retail at Virgin Trains East Coast, and Everton FC's Director of Marketing and Communications.
The judging involves a rigorous, independent two-step process where shortlists are decided, before a judging meeting taking place in October, so entries can be discussed and evaluated in detail to decide the winners.
This will be the seventh Northern Marketing Awards - affording a chance to relax and network for the region's hard-working marketing specialists. There'll be the opportunity to meet other key players from the marketing scene, and awards for fantastic campaigns and teams.
At the awards ceremony on November 21st, guests will be treated to a welcome drink, three-course meal and half bottle of wine with dinner. Doors open at 6:30pm for a drinks reception before the first welcome speeches at 7:15pm - book tickets now.
Commercial opportunities are available for this event. If you're interested in sponsoring an award, please contact Carol White on carol@prolificnorth.co.uk.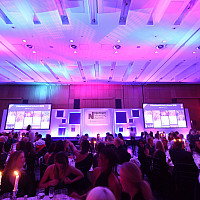 Get your entries in for the Northern Marketing Awards
The extended deadline for the showpiece industry awards is Friday 13th September