27 May 2022
Yorkshire OOH firm aims to become North's biggest indie operator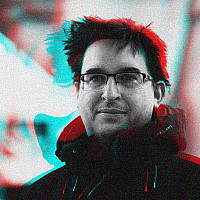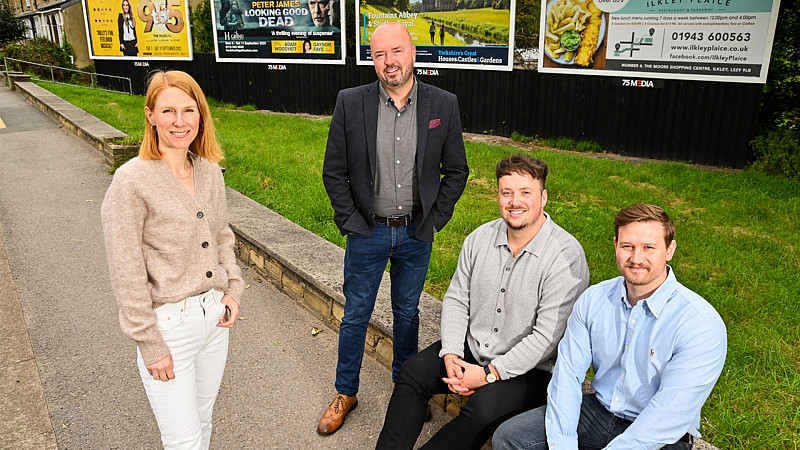 Leeds-based 75Media says it's preparing for "rapid growth" after signing a 10 year deal with Europe's largest provider of outdoor media infrastructure.
The partnership with Wildstone will see 75Media "significantly" increase its portfolio of traditional and digital billboards, as it seeks to become the largest independent OOH operator in the North of England.
"This is an incredible opportunity for us to widen our reach across the North of England and help give local and national businesses a voice through affordable and flexible billboard advertising," said Paul Inman, Managing Director of 75Media.
"Wildstone is an industry leader in outdoor media real estate and, coupled with our huge ambition to become the 'Northern Powerhouse' of outdoor advertising, we are thrilled to have signed this deal and look forward to developing the partnership together each year."
The Leeds company currently operates 130 classic billboards and 6 digital sites. By the end of the year, it will increase to a total of 220 and by year 10, they expected to have over 600 classic and 400 digital sites.
"We have been impressed with 75Media's ability to deliver on the needs of advertisers through their dynamic sales and marketing strategy and impressed with their technology platform," added  Laura Stoker, Estates Director at Wildstone
"Wildstone are excited to be working with 75Media on their expansion plans and pleased to see the growth and demand in this region. It's good to be working with a successful, enthusiastic and professional regional media business."