22 April 2022
New Adventures campaign to help North East businesses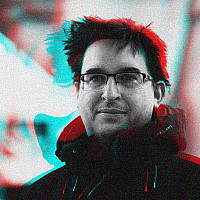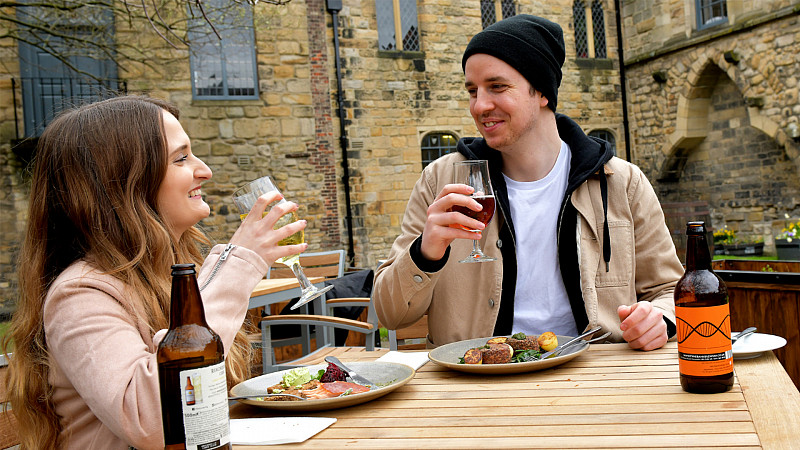 A new visitor campaign has been launched in the North East to help North of Tyne businesses.
New Adventures has been funded by North of Tyne Combined Authority (NCA) and delivered by Newcastle Gateshead Initiative, North Tyneside Council and Visit Northumberland.
Part of their £3.5m tourism and events programme it's designed to bring together new and existing tourism offerings and market them under 3 distinct campaign strands: Active Pursuits, Food and Drink, and Winter Escapes.
"This is a fantastic opportunity to showcase the diversity of experiences that visitors can take part in when they come to our region and to develop new and innovative ones with local SMEs," said Ian Thomas, Destination Director at NGI.
"Driving visitor numbers and footfall is crucial in our economic recovery, and this campaign will demonstrate the North East's unique offer as a destination."
Chris Brant from Unmissable England will be leading a series of tourism training events to introduce businesses to experiential tourism and how to best promote the region.
"No longer do visitors just want to see the sights when they visit a place. They're looking for authentic guided experiences that connect them with the locals and the places they know best," he explained.
"Visitors want to be captivated by fascinating stories and go well beyond the tourist trail. They want to immerse themselves in local history and heritage and leave with a better understanding of the places they have experienced. I can't wait to see what new visitor experiences are developed by local businesses!"